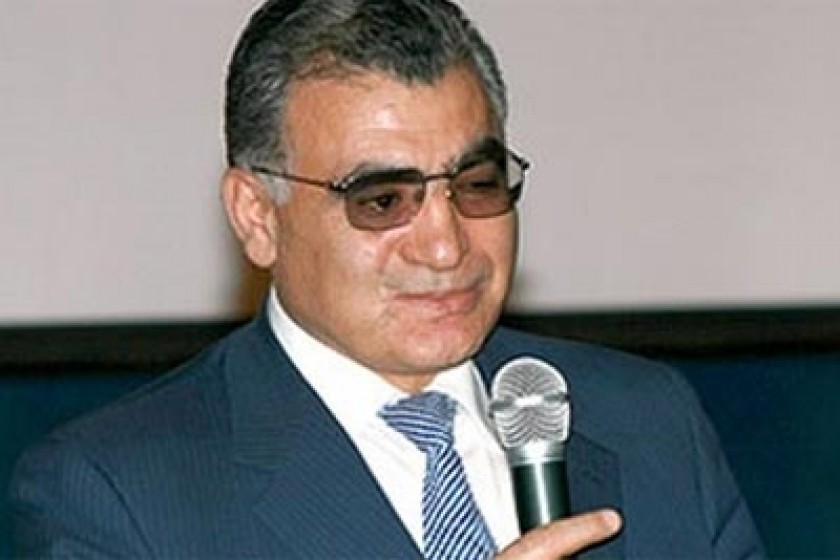 Armenia's Ambassador to Ukraine Doing Quite Well Financially...Thank-You
Andranik Manoukyan, currently Armenia's ambassador to Ukraine since 2010, is a man driven to make his mark in the world of business.
Before his diplomatic posting, Manoukyan served as Armenia's Minister of Transport and Communications from 2001 to 2008, and then as a presidential adviser. He also served as a MP in the 1990s.
His business holdings run the gamut from mining to the importation of cars, and a few others.
Manoukyan owns the Metropol Hotel in Yerevan.
According to his 2011 financial disclosure, Manoukyan had revenues of 100.2 million AMD, the bulk of which was interest income. You can just imagine the amount of the principal to arrive at such interest.
His salary as an ambassador was $21,536.
Manoukyan also declared bank deposits of 450 million AMD, $6.6 million and 500,000 Euros.