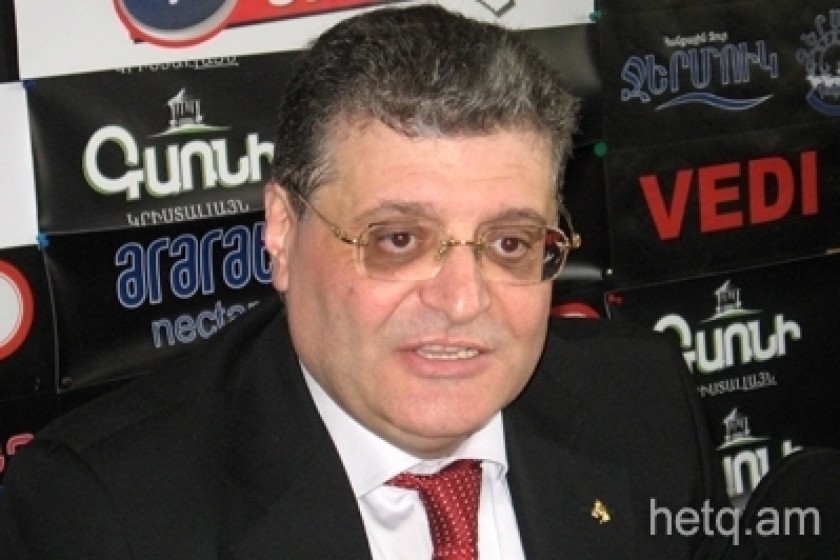 Aram Karapetyan: "Regional developments do not inspire optimism"
New Times party leader Aram Karapetyan told Hetq that he will not support any candidate in next month's presidential election, calling the process "uncompetitive".
Karapetyan argued that given the absence of a real opposition candidate, the entire electoral process was a sham.
When asked to predict the situation in the country after the election, Karapetyan said much would be linked to global developments.
"Tragically, what is taking place regionally, around Armenia, does not inspire any optimism," Karapetyan said.