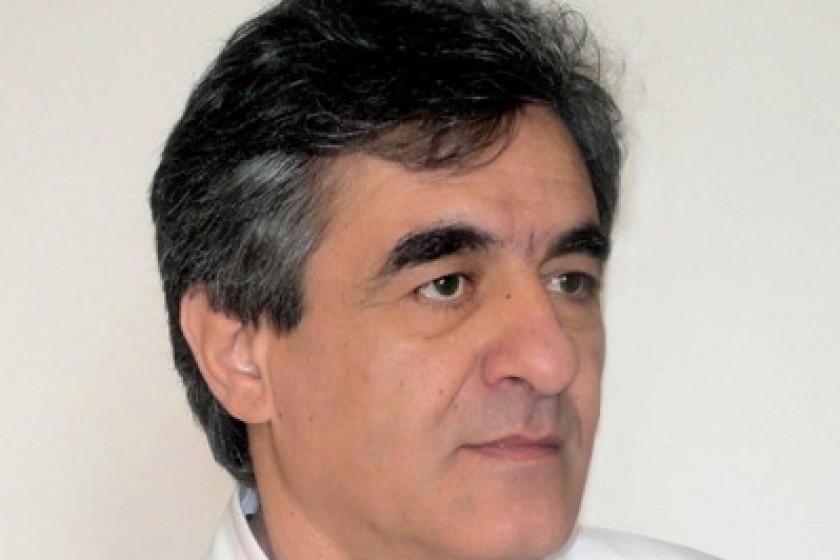 Analyst Sargsyan: People Should Have Faith in Themselves, not Politicians
Manvel Sargsyan, Director of the Armenian Centre for National and International Studies, told Hetq that the Armenian public was in a quandary in the run-up to the presidential election next month.
The analyst argued that voters don't know what to make of the situation where many leading opposition candidates have decided not to run, thus paving the way for the easy re-election of President Sargsyan.
Sargsyan said that several opposition parties had finally realized that running against Serzh Sargsyan was futile and thus they dropped plans to enter the race. This, according to the analyst, is in stark contrast to other elections when the opposition promised the electorate that they could achieve tangible results.
Manvel Sargsyan went on to say that the press has also been caught unawares and doesn't know what questions to pose.
"Reporters aren't accustomed to formulating questions in such a situation. What the press is used to is covering an election campaign for some five months and shaping public opinion," said Sargsyan.
The analyst said that such a competition-free election would present problems for the ruling regime coming from the international community.
Sargsyan argued that the international community would chide the government for not creating the conditions for a truly all inclusive election. To avoid such criticism, the analyst believes that the regime in power will take cosmetic steps to form the impression that the election is more competitive than it seems.
He concluded by saying that the time will come when the Armenian public must realize that problems will be resolved only through its own actions, and not by placing their faith in this or that politician.