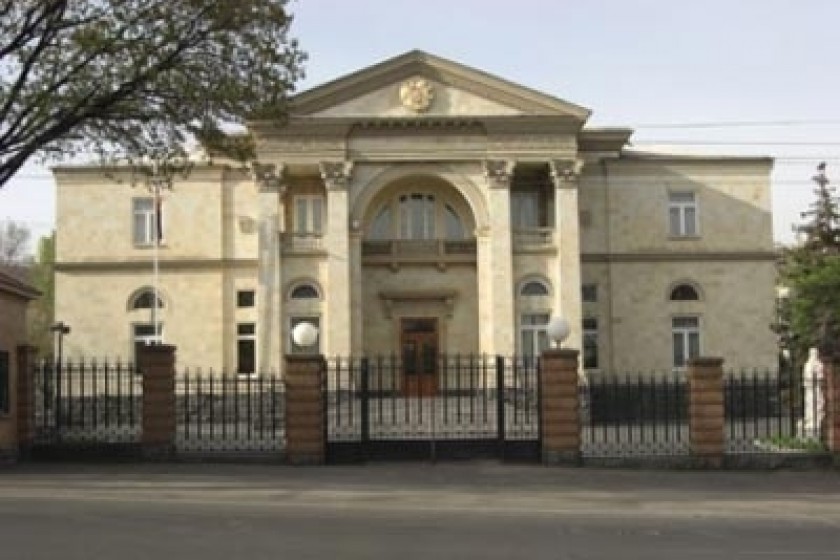 Eights Candidates Certified to Run for President of Armenia
Armenia's Central Electoral Commission (CEC) has certified eight candidates out of the fifteen who originally registered, as eligible to appear on the ballot for the presidential election slated for February 18.
Seven candidates were disqualified for not having presented proof of paying the state registration fee of eight million AMD (approximately $20,000).
The eight candidates in the running are: RA President Serzh Sargsyan, Hrant Bagratyan (Freedom Party), Raffi Hovannisian (Heritage), Arman Melikyan (former Artsakh Foreign Minister), Paruyr Hayrikyan (leader of National Self-Determination Union), Andreas Ghoukasyan (Director of Radio Hay),Aram Haroutyunyan (President of the National Consensus Party) and Vardan Sedrakyan (epic studies specialist).
The election campaign starts on January 21 and will end on February 16.