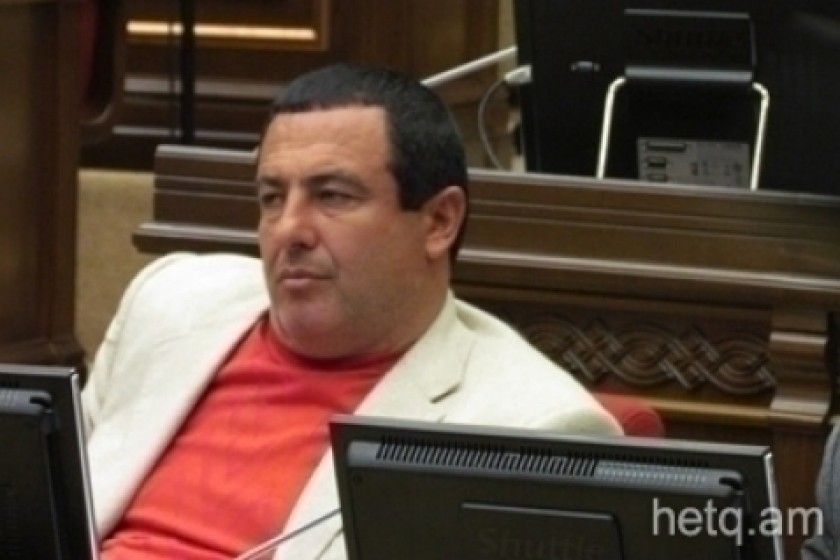 Parliament Reconvenes: Tsaroukyan Shows Up; Kokobelyan Leaves Heritage
Prosperous Armenia party president Gagik Tsaroukyan today appeared at the National Assembly for the first time since last May's parliamentary elections.
MP Tsaroukyan wasn't known for his stellar attendance record even before the elections, only showing up once or twice a year.
At today's session, the first after the winter holidays, Parliament President Hovik Abrahamyan announced that Khachatour Kokobelyan had left the Heritage Party faction.