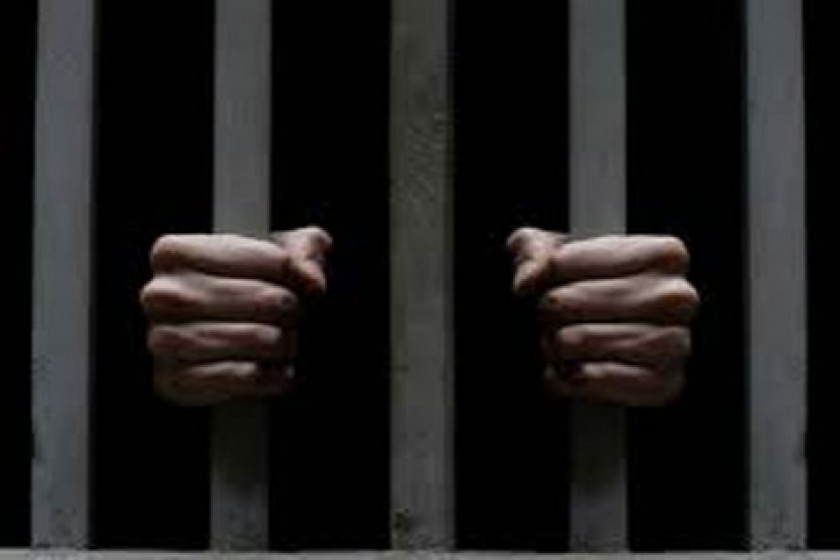 Finance Ministry Takes 26 "Repressed" Borrowers to Court for Loan Non-Payment
According to the RA Law Regarding Victims of Soviet Repression, the government has been implementing a program since 2000 that has been granting favourable long-term home repair loans to victims and their close relatives.
But the program has had its problems. Recipients have had a hard time paying off the loans.
The government has recently introduced a bill to parliament by which funds would be allocated from the state budget to pay off the interest.
Labor and Social Affairs Minister Artem Asatryan introduced the bill, noting that 26 loan recipients had trouble paying off the 1% 25 year loans and that their cases had been filed with the courts.
Asatryan said that if the bill passes. Loans would be provided by commercial banks to those with sufficient collateral. The minister said non-payment risks would decrease and that the state budget would pay the banks the interest on the loans.
Independent MP Edmon Maroukyan said the bill was mere window dressing given that borrowers in shaky financial straits don't have the collateral in the first place.
In the past ten years some 800 citizens have applied to Asatryan's ministry for loans and that 300 had received them.