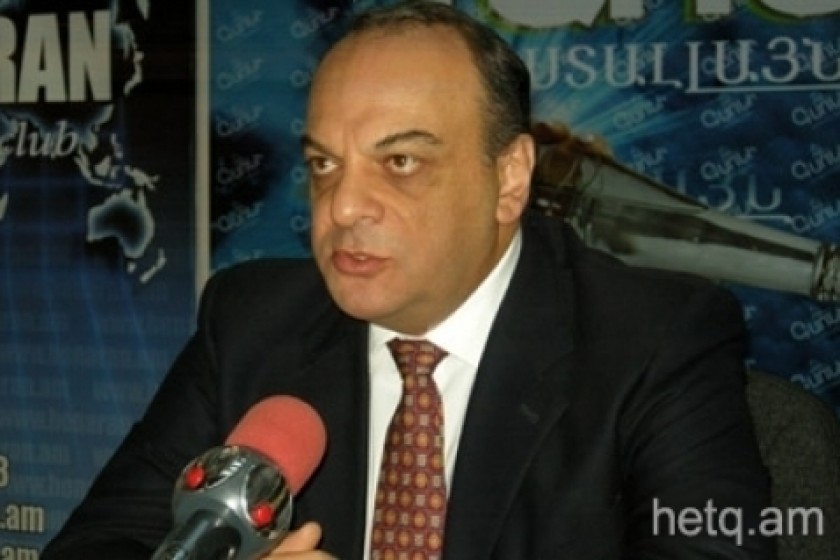 Candidate Melikyan Will not File a Petition to Postpone the Election
Even though Paryur Hayrikian will not personally be filing a petition to postpone the February 18 presidential election, his lawyer Levon Baghdasaryan said that any of the other candidates could do so.
Hetq spoke to candidate Arman Melikiyan regarding the proposal.
Melikyan said that he wasn't preparing to file such a demand, noting that at the outset of the campaign he stated that he wouldn't be petition the Constitutional Court or any other judicial body.
"The justice system in Armenia doesn't function," Melikyan said.