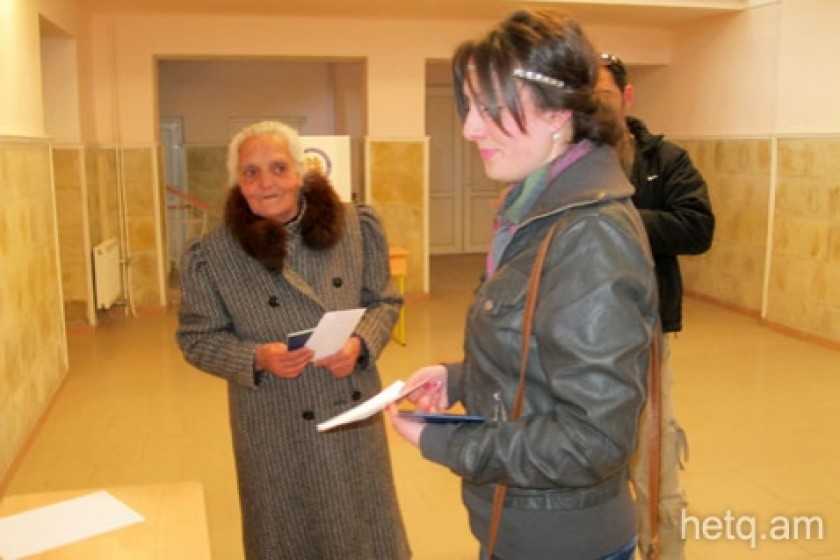 No Opposition Reps at Otzoun Village Polling Stations
None of the opposition candidates have certified representatives at the three polling stations in the Lori village of Otzoun. Neither are there any outside election monitors on site.
The presidents of the local election committees at two of the stations represent the ruling Republican Party. The other is headed by a representative of the Prosperous Armenia Party.