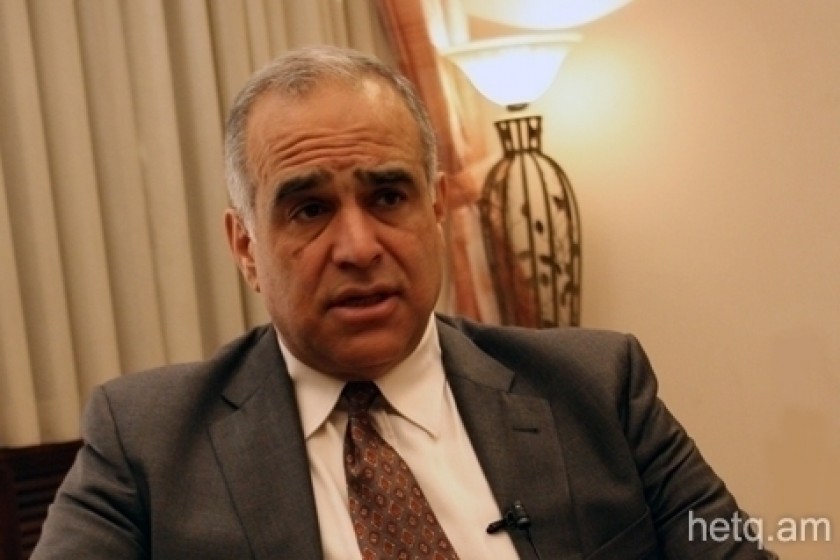 Raffi Hovannisian to Address Reporters and Supporters Today at Freedom Square
Anahit Bakhshyan from the Heritage Party told Hetq that Raffi Hovannisian would issue his final evaluation regarding yesterday's election at Freedom Square at 5pm today.
She said that they weren't able to obtain a rally permit from the city at the last minute, so the event is being organized as a press conference.
Bakhshyan also noted that they were collecting data on elections violations in order to file a formal complaint and to demand a recount of the vote in several precincts.