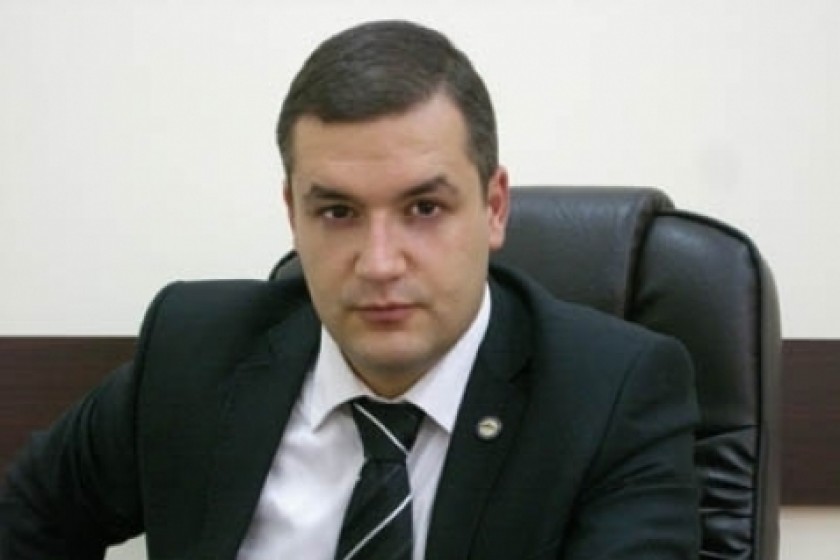 Prosperous Armenia Party Remains Vague About Supporting "BAREVolution"
Hetq spoke to Prosperous Armenia Party (BHK) MP Tigran Ourikhanyan about the party's statement earlier in the day "that it has always and will always stand with the people of Armenia".
This reporter asked Ourikhanyan, who also serves as the BHK's press spokesperson to clarify the statement; specifically, will the party join those in Freedom Square and elsewhere who have rejected the official vote results on the February 18 presidential election?
Ourikhanyan preferred to answer in a roundabout way, arguing that at the moment they were more concerned about working towards solving the numerous problems facing Armenia rather than engaging in momentary political actions.
"You should expect continuous actions by the BHK. We have never become passive," said Ourikhanyan.