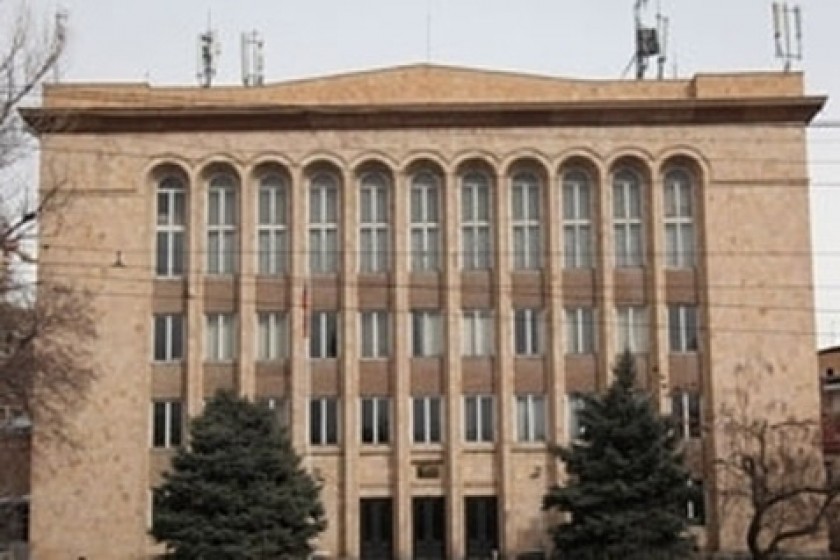 Sargsyan's Representative: "President had nothing to do with foul-up at CEC website"
The Constitutional Court is today scheduled to finish it review of the petitions filed by Raffi Hovannisian and Andreas Ghoukasyan seeking to annul the February 18 presidential election.
Raffi Hovannisian's representative, MP Zarouhie Postanjyan, asked Serzh Sargsyan's representative Davit Haroutyunyan why the president didn't intervene when the website of the Central Electoral Commission stopped working during the initial tally of the votes.
Postanjyan reminded Haroutyunyan that he had earlier argued that Sargsyan had ever legal right to "organize" the election. Haroutyunyan made the claim after the opposition, referring to a statement made by Sargsyan that he had "organized" the election, cried foul.
Postanjyan asked Haroutyunyan why Sargsyan was such a poor organizer, if that was the case.
"He wasn't the organizer of the election nor did he have anything to do with the foul-up of the CEC's website," Haroutyunyan said.
He said that when speaking about organizing the election what is referred to is carrying out the powers and obligations to conduct such a ballot, nothing more.