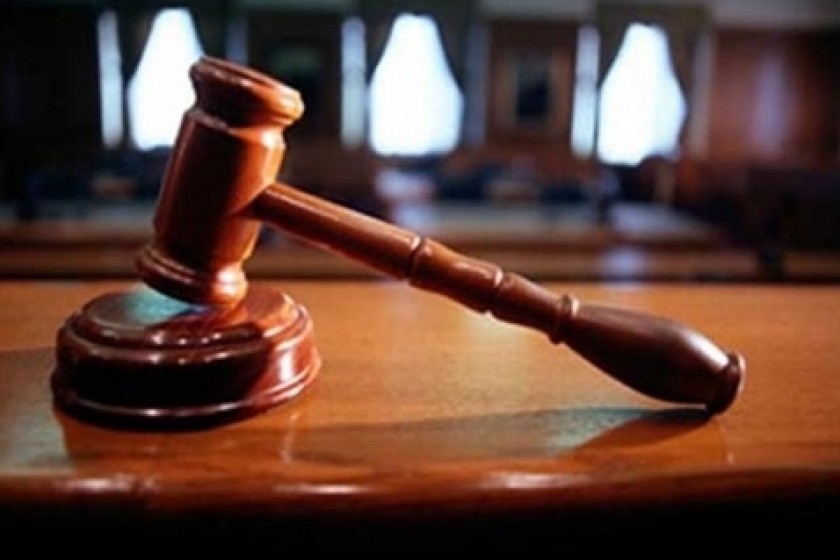 Prosecutor General's Office Says It's Reviewing Letter of OSCE Observer Ahern
It appears that a letter written by Dermot Ahern, a former Irish Foreign Affairs Minister who served as an OSCE election observer for the February 18 presidential election in Armenia, has finally prompted a reaction by the Prosecutor General's Office.
In the letter, addressed to Armenian Bar Association Chairman Garo Ghazaryan, Ahern writes about the fraud he witnessed on election day, particularly in Precinct 26/1.
The Constitutional Court of Armenia is now reviewing a petition by Raffi Hovannisian and former candidate Andreas Ghoukasyan to have the vote annulled dut to widespread fraud and other violations.
Today, the Court raised the issue of Ahern's publicized letter, saying that it "refers to the fact that laws were violated."
In response, Prosecutor General representative Koryoun Piloyan told the court that his agency was following up on the matter and that the letter had been sent to the regional attorney.
Piloyan said that no word had been received from the local election board.