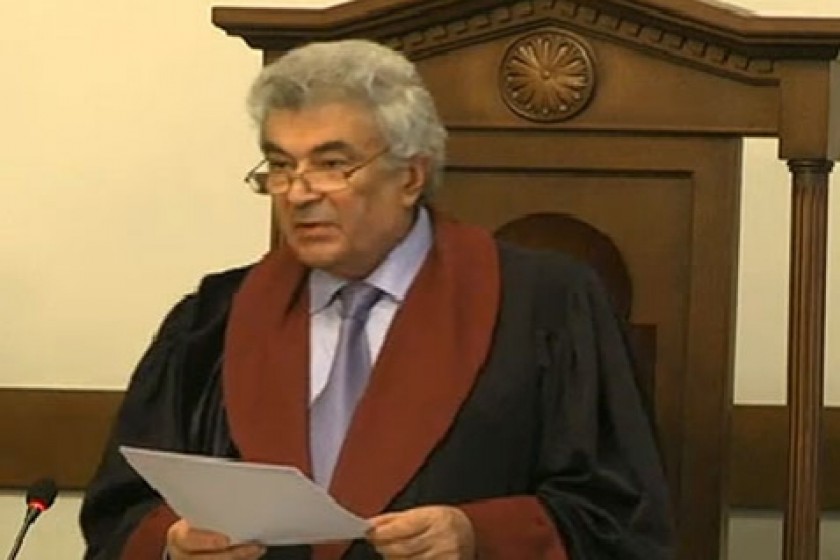 Constitutional Court Rejects Annulment Petition: Sargsyan is President
As expected, the RA Constitutional Court rejected the petitions of two former presidential candidates seeking to annul the February 18 presidential election.
The court has thus ruled that Serzh Sargsyan is president of Armenia.
In its decision, the court merely annulled the results of one polling precinct – 17/05.
The petition had been filed by Raffi Hovannisian and Andreas Ghoukasyan.