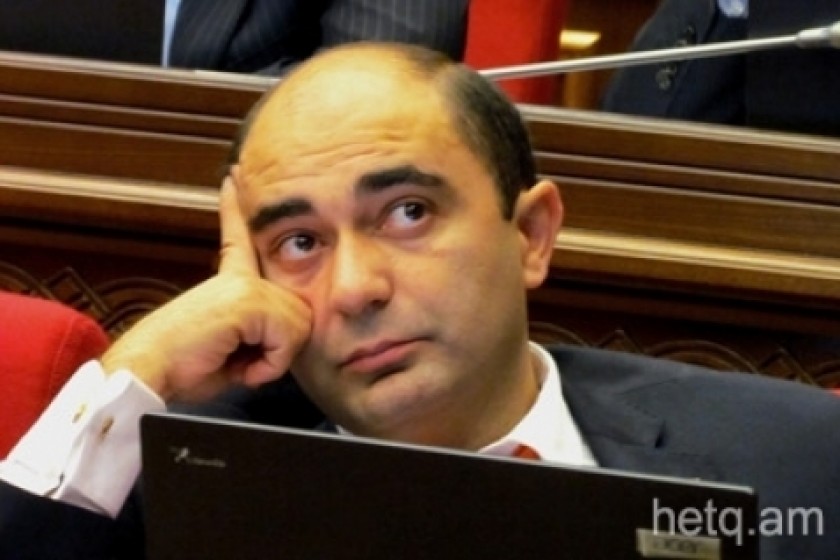 Parliamentary Standing Committee Passes Resolution to Create March 1 Investigative Commission
The RA National Assembly's Standing Committee on Stae and Legal Affairs unanimously passed a resolution that would allow for the creation of an ad-hoc commission to investigate the events of March 1, 2008.
The bill was introduced by HAK MP Gagik Jahangiryan.
Committee member Edmon Maroukyan told Hetq that he had voted for the bill and believed it was a positive step.
The commission would have seven members – two from the ruling Repub;lican Party and one each from HAK, the ARF, Prosperous Armenia, Heritage and Country of Law.
Maroukyan said that unlike commissions in the past, the new body would specifically be looking into the actions of the police, the Special Investigative Service and the General Prosecutor's Office.