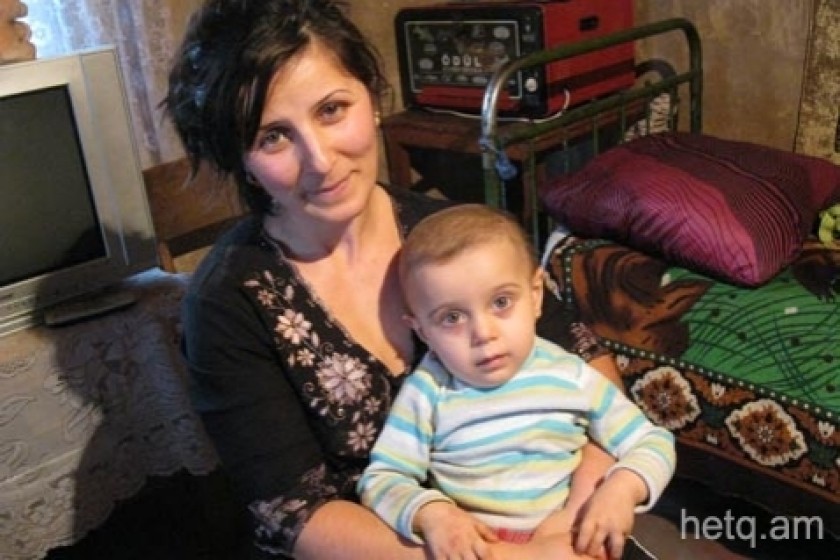 Bank Accounts Opened for Donations to Assist Two Year-Old with Leukemia
Two year-old Milena Tiratsvyan was diagnosed with leukemia seven months ago and is currently being treated at Yerevan's R. H. Yolyan Hematology Center.
The family is in no financial position to pay for the medical treatment that little Milena requires.
Hetq first wrote about the family's predicament several days ago.
The family has opened the following banks accounts at VTB Bank and is requesting charitable contributions in any amount.
AMD 16040044848800
USD 16040044848801
EUR 16040044848802
RUR 16040044848803