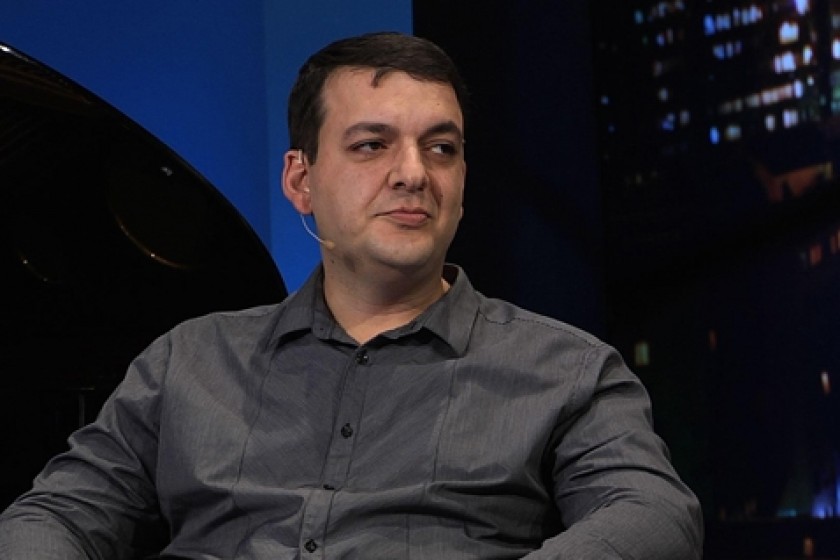 Court Finds in Favor of Blogger, but Limits Compensation
A Yerevan court today upheld the suit brought by Armenian blogger Tigran Kocharyan charging the newspaper Chorrord Inknishkanutyun with slander.
Kocharyan had demanded 3 million in damages for a July 13, 2012 article published by the newspaper that he found demeaning and insulting.
The court has obligated the newspaper to publish a retraction of the article but limited financial compensation to 700,000 AMD.