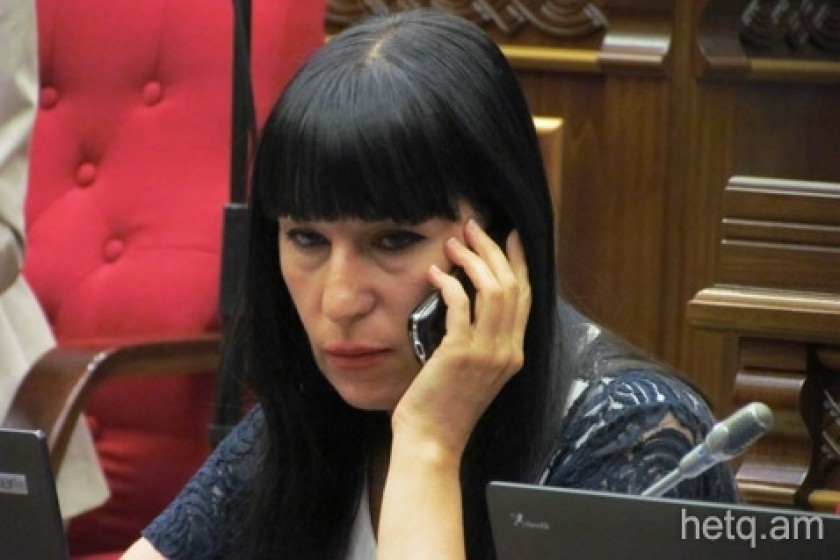 Vote Violations: Green Pens and Candles
Reports are circulating that unidentified individuals are passing out green pens to voters opposite the polling station located in the school on Nar Tos Street.
The green pens are being handed out to verify whether or not the voters, having been given a bribe, are actually casting a ballot for the party in question.
The news has been circulated by Prosperous Armenia Party MP Nayira Zohrabyan.
The MP also claims that some that the electricity in some polling stations located in basements has gone out.
She points to polling station 10/01 in Nork Marash. After the power went, the Central Electoral Commission instructed the local elections committee to light candles and proceed with the ballot.
Zohrabyan demanded that the vote be postponed until power is restored.