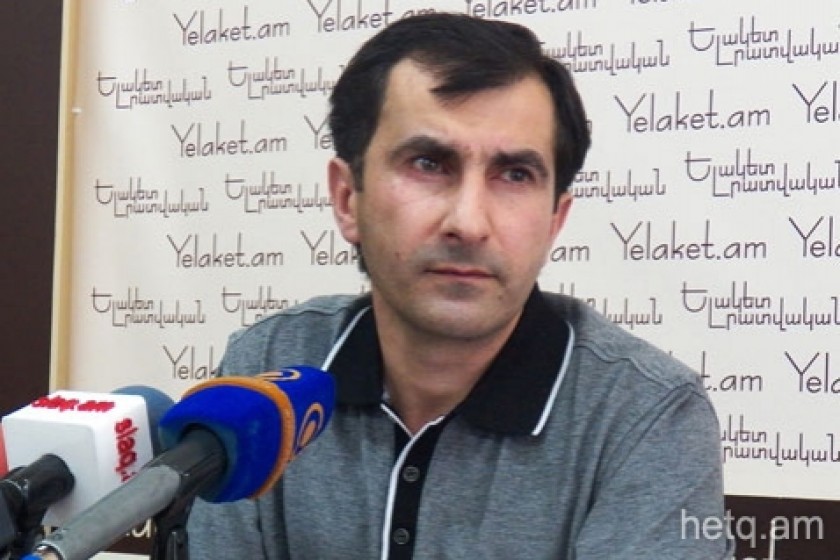 Consumer Advocate: "Everyone should refuse to pay gas price hike"
Ashot Mirzoyan, President of the Consumers' Assistance Center, today told reporters that the only way to avoid a gas price hike would be for the nation en-masse to not pay their utility bills.
"If all consumers refuse to pay, they can't cut everybody's gas," he said.
Mirzoyan said the government had concealed the impending price hike from the people to shun any negative backlash prior to the elections earlier this year.