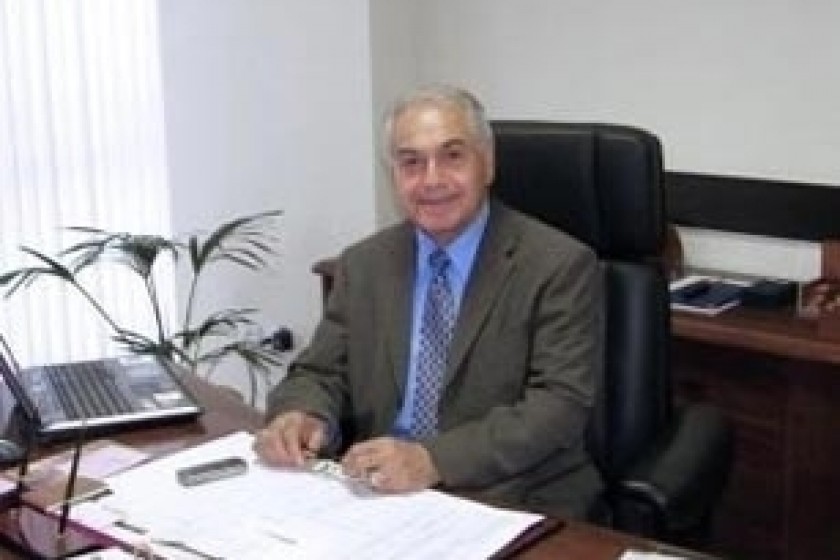 Serop Der-Boghossian "Sex" Trial Off to Rocky Start
American-Armenian businessman Serop Der-Boghossian refused to enter the Lori Regional Court in the presence of reporters today at the start of his trial. Der-Boghossian is charged with engaging in "involuntary sexual activities" with minors.
His attorney successfully petitioned the court to have the journalists removed.
Prosecuting attorneys Aram Amirzadyan and Hovsep Sargsyan promised this reporter that an explanation of what transpired would be forthcoming.
The trial was later postponed to July 21 so that attorneys could familiarize themselves with the case materials.