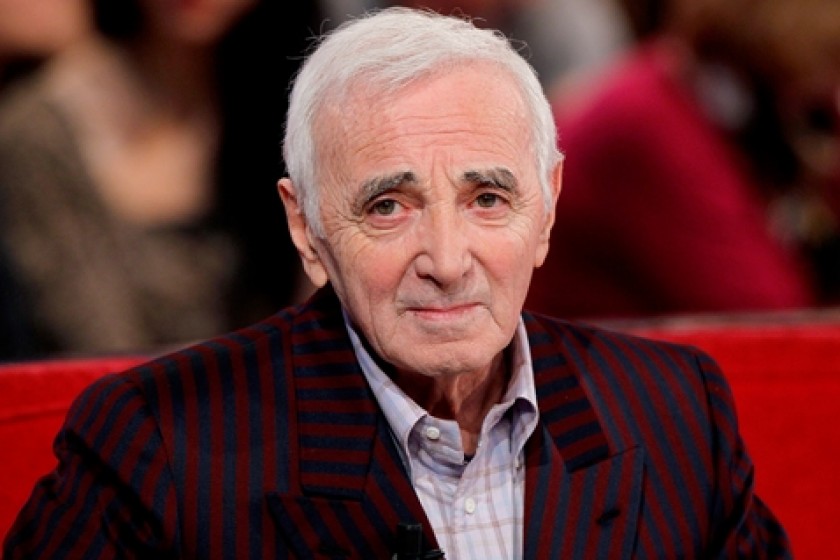 Aznavour to be Feted as "Honorary Citizen" of Marseille
Charles Aznavour will be awarded the title of the Honorary Citizen of Marseille during celebrations marking French-Armenian Excellence Week that will be held in the southern French port city from June 17-23.
The event is being organized by the Armenian Ministry of Diaspora with the support of the "Terre d'Armenie" organization, ARARAT TV, Marseille's Deputy Mayor Didier Parakian, the Armenian-French Chamber of Commerce and Industry of Marseille, and head of the Armenian Culture and Youth House of Marseille Karo Hovsepyan.
The opening ceremony of the "Henri Verneuil" exhibition and Henri Verneuil Square will also highlight the week of activities featuring book presentations, film screenings and an exhibition of Armenian traditional cuisine.
Photo by www.voici.fr