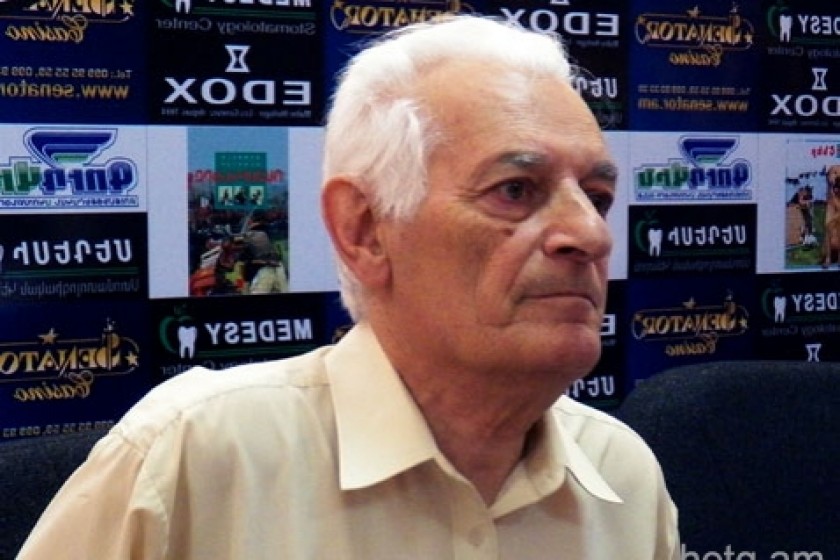 Architect Lambastes Municipality's Plan for Republic Square
At a press conference today, RA Meritorious Architect Sashour Kalashyan lambasted the Yerevan municipality's design proposal for Republic Square as ill-conceived and one that would not solve any existing issues.
Kalashyan also refuted claims made by Yerevan Chief Architect Narek Sargsyan that the plan, including underground parking, had been discussed on numerous occasions.
Kalashyan stated that the plan had only been discussed twice by the Municipality's 15 member Architectural Committee of which he is a member as well.