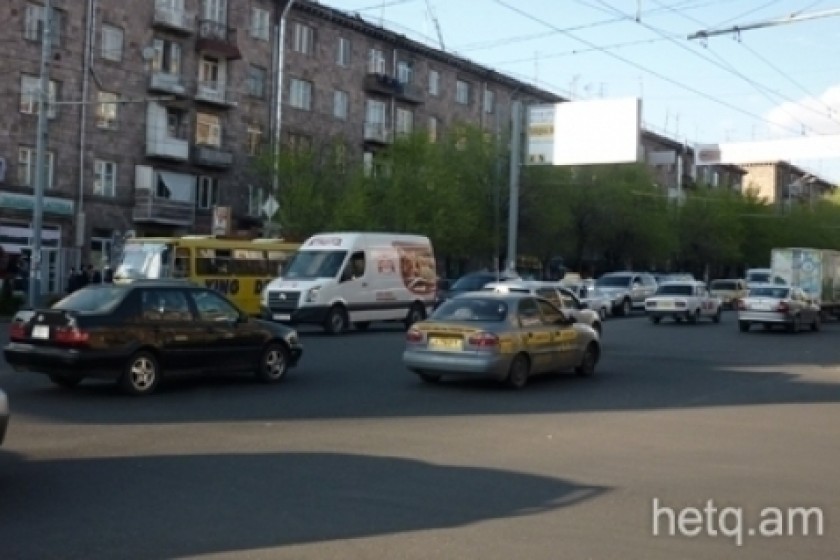 Yerevan Commuters Will Pay More as of July 20
Yerevan commuters will have to pay more to get around town starting July 20.
Minivans and buses will now cost 150 as opposed to the current 100 AMD fare.
Hopping on a trolleybus will cost 100 as opposed to the current 50 AMD.
The increase was announced today by Henrik Navasardyan, who heads the Yerevan Municipality's Department of Transportation.