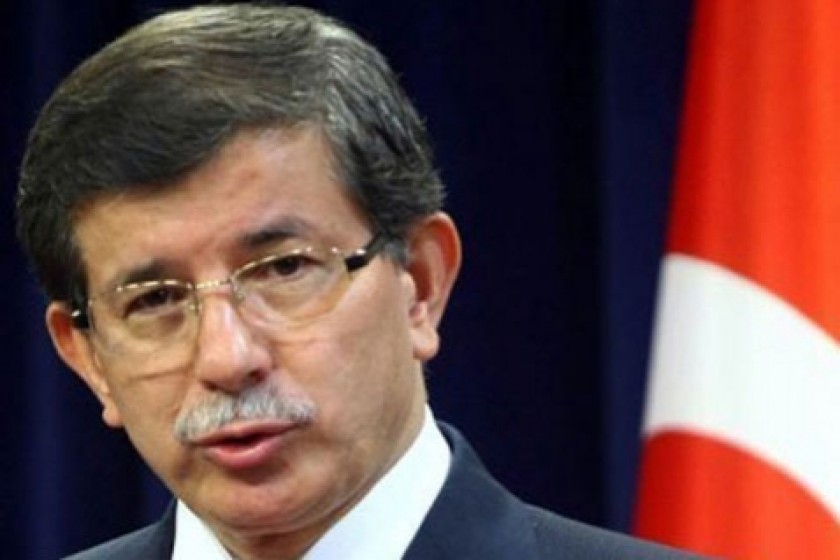 Turkish Foreign Minister: Armenian Lands Claims are "Product of Delirium"
Yesterday, during a one day visit to Azerbaijan, Turkish Foreign Minister Ahmet Davutoğlu labelled the recent call by the Armenian Prosecutor General for land repatriations from Turkey as the "product of delirium".
During a recent meeting of worldwide Armenian lawyers, Armenian Prosecutor General Aghvan Hovsepyan said that the border between Turkey and Armenia had never been legally established and that lost Armenian lands should be returned to Armenia.
Armenia "should know the limits of its capacity," Foreign MinisterAhmet Davutoğlu stated in Baku.
As reported by the Anadolu Agency, the Turkish Foreign Minister called on "those who dare to take a pebble from Turkey" to know their limits.
Davutoğlu's visit coincides with joint military exercises launched by the Turkish and Azerbaijani armies on July 12 that will run in Baku and Nakhijevan until July 28.
Photo by: http://i-r-p.ru
If you found a typo you can notify us by selecting the text area and pressing CTRL+Enter