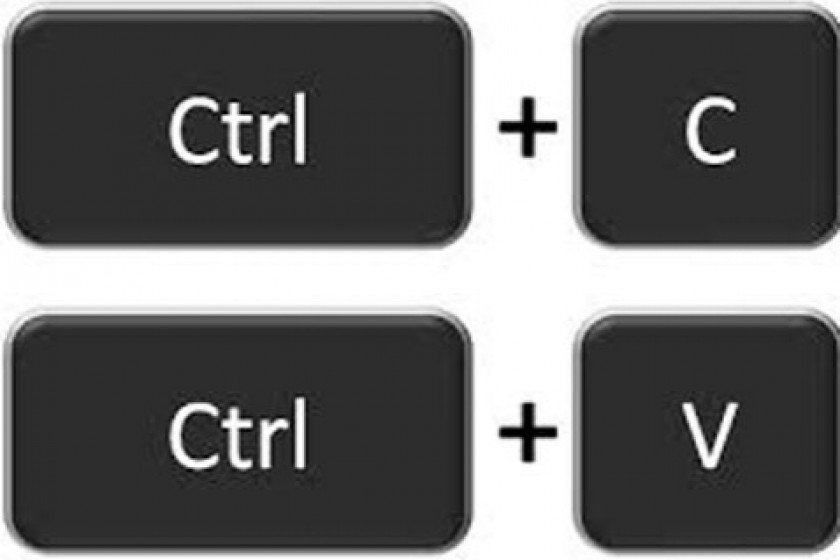 National Assembly Shoots Down Bagratyan Bills on Minimum Wage, Environment
By a vote of 60 to 44, Armenia's National Assembly today rejected a bill introduced by HAK MP Hrant Bagratyan calling for a new minimum monthly wage of 72,500 AMD ($170).
The government, which controls a majority in the parliament, opposed the bill due to budgetary constraints.
By a vote of 69 to 40, the National Assembly also struck down another Bagratyan sponsored bill regarding changes to the Law on Accumulated Pensions.
The same fate awaited a Bagratyan bill seeking to make changes and amendments to Armenia's Law on the Environment and Environmental Usage Payments. Here, the vote was 67 opposed to 19 in favor, with 18 abstentions. (These are payments made as compensation when companies and individuals pollute the environment)