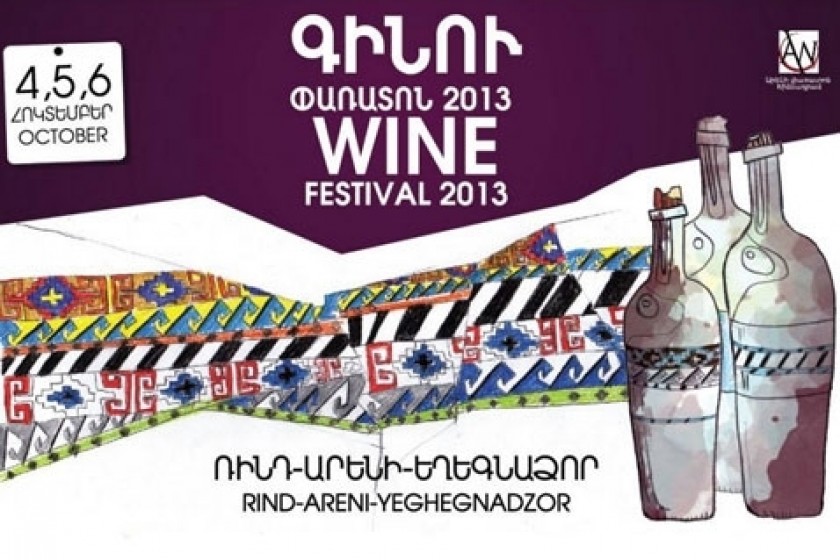 Vayots Dzor Armenian Wine Festival; October 4-6
This year's Armenian Wine Festival in Vayots Dzor will last three whole days, from October 4-6.
The festival has also expanded its locale with events and wine tasting scheduled in the communities of Rind, Yeghegnadzor, as well as Areni.
On Friday, October 4, the festival will kick-off with a competition in Rind for the best homemade wine.
On Saturday, the festival travels to Areni where there will be traditional games, a theatrical performance and a song and dance show.
The festival concludes on Sunday in Yeghegnadzor with a performance by the Perki Ton choir. Visitors will also be able to taste samples of the local fare.