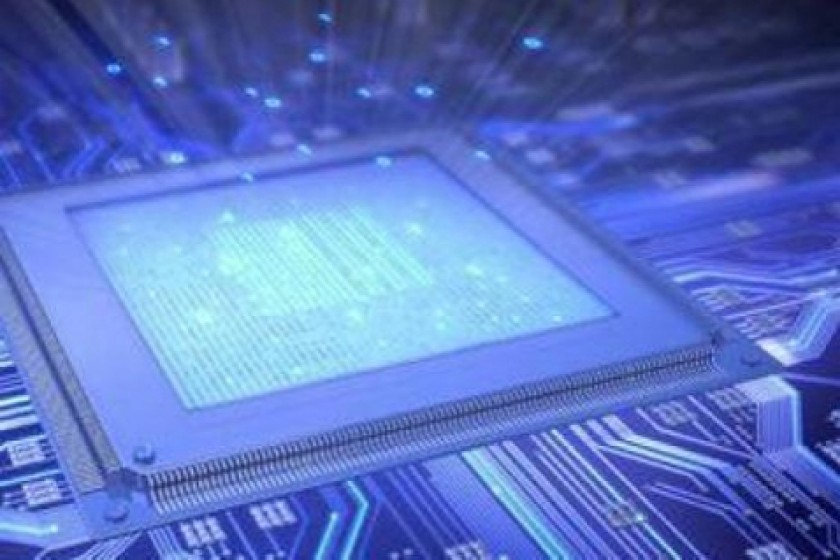 Institute of Armenian Studies Digitizes its Armenian Classics Series
The Institute of Armenian Studies at Yerevan State University has announced that its project to digitizeits series of works entitled the Armenian Classicists has been complteted.
There are 30 authors in this series including Khachatur Abovyan, Ghazaros Aghayan, Arpiar Arpiarian, Aksel Bakounts, Mouratsan, Yeroukhan, Nar-Dos, Levon Shant and Yervant Odian.
The Institute is now starting to digitize its series of Russian classic works in Armenian.