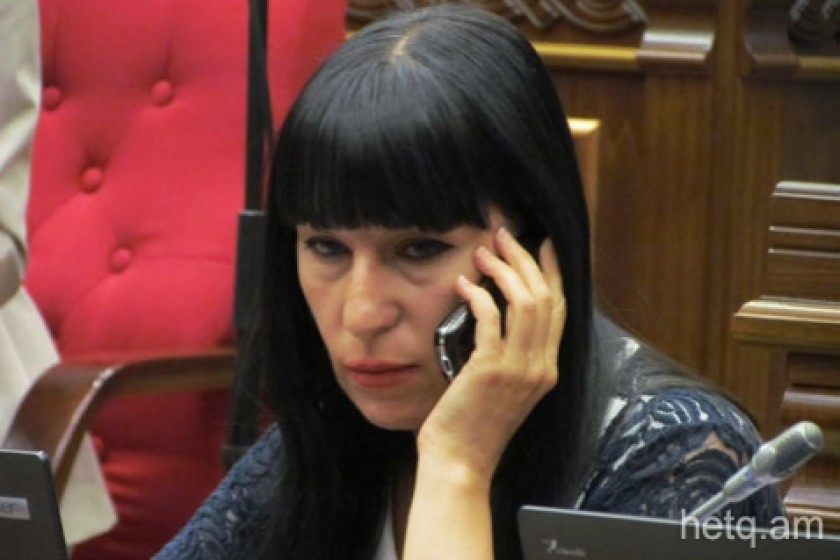 Parliament Rejects Bill on New Compensation Package for Soviet Bank Depositors
By a vote of 62 to 47, Armenia's Parliament rejected a bill introduced by Prosperous Armenia MPs dealing with compensation for depositors that had accounts with the former Soviet Union state bank.
Had the bill passed, the government would have been obliged to draft a modified compensation package and procedure for the depositors by January 1, 2014.
The bill was voted down by ruling Republican Party MPs and those from the junior coalition partner, the Rule of Law party.