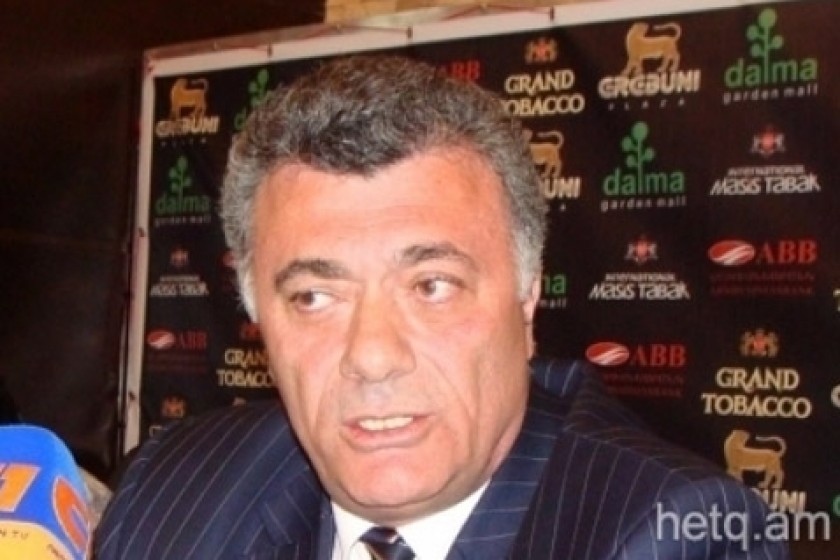 Hakobyan Resigns as Head of Heritage Party Parliamentary Faction
Roubik Hakobyan today handed in his resignation as head of the Heritage Party parliamentary faction.
At a press conference, Hakobyan gave no reason for his resigning, but added that Heritage Party leader Raffi Hovannisian had asked that he reconsider.
The party will now have meet to appoint a new parliamentary faction head.
P.S. - An hour after this was published, Heritage Party officlas told Hetq that Hakobyan was resigning for "personal reasons" and that the move wasn't the result of internal party disagreements.