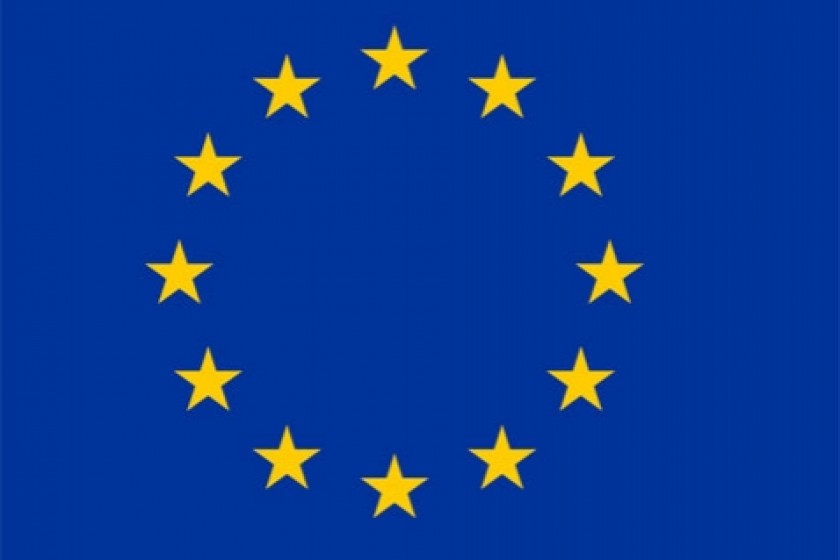 EU Citizenship: On Sale Now!
In the market for citizenship in the European Union (EU)? It's now up for sale at a mere US$877,000.
According to Eurasia Review, the Maltese parliament passed a bill this week which offers citizenship to "ultra-high net worth individuals and families worldwide" who can pay the aforementioned sum. Spouses and children of successful candidates will be charged US$33,700 for citizenship.
Malta's new Individual Investor Program (IIP) hopes to bring in over US$400 million a year to the country, attracting investors and high spenders to the small group of islands located between North Africa and Europe, reports the EUObserver.com. Henley & Partners, a citizenship and residence planning firm, says that a diligent vetting process will ensure "only highly respectable clients will be admitted" as new citizens of Malta—and therefore, by extension, of the EU.
Defining "Exceptional"
According to Jelena Džankić of the University of Edinburgh's Europeanisation of Citizenship in the Successor States of the Former Yugoslavia (CITSEE) project, a number of countries have unique provisions for the naturalization of "exceptional" foreign nationals.
A country may waive customary citizenship criteria such as residency and knowledge of language and culture for these individuals, and may not require them to renounce their citizenship of origin. Though rarely used, these programs aim to "reward those individuals who have de facto made a significant contribution" to a country's economy, sports, sciences, or culture, says Džankić.
"Investor citizenship" makes this expedited citizenship option more accessible, namely because it opens up the definition of an "exceptional" individual to include one who is able and willing to pay significant sums of money for citizenship.
Malta is not the first country in the world, or even in the EU, to sell citizenship.
Austria offers citizenship for US$10 million. St. Kitts and Nevis presents the "most attractive citizenship-by-investment program available today," requiring a US$250,000 contribution to the country's Sugar Industry Diversification Foundation or a US$400,000 investment in real estate, reports CNN.The Caribbean island of Dominica extends citizenship pending a US$100,000 investment.
If you found a typo you can notify us by selecting the text area and pressing CTRL+Enter