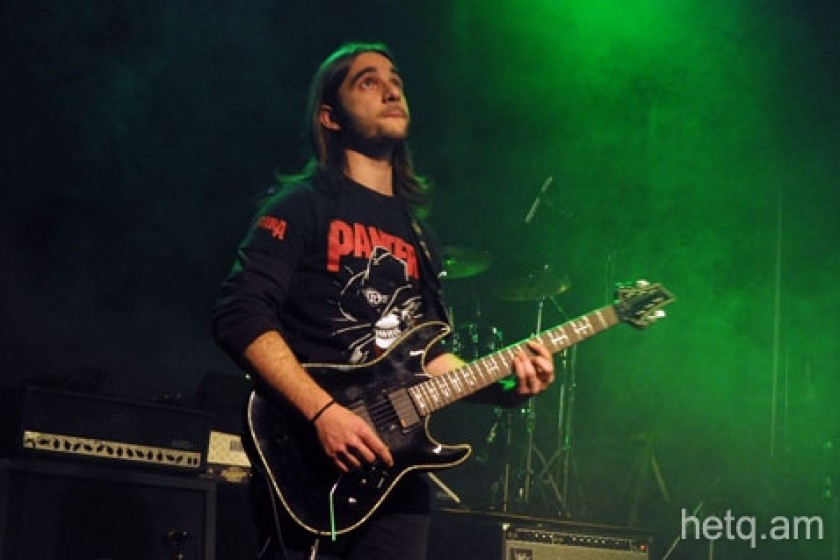 Sound Against War Festival Rocks Yerevan
Eleven bands rocked the stage at Yerevan's State Puppet theater last night in the Sound Against War rock/metal music festival.
Old and new bands like Vostan Hayots, Bambir and Metaphor sounded the opening salvo in a series of performances conveying an anti-war message.
The next show will take place on November 20 at the Ulikhanyan Art Club at 7pm.