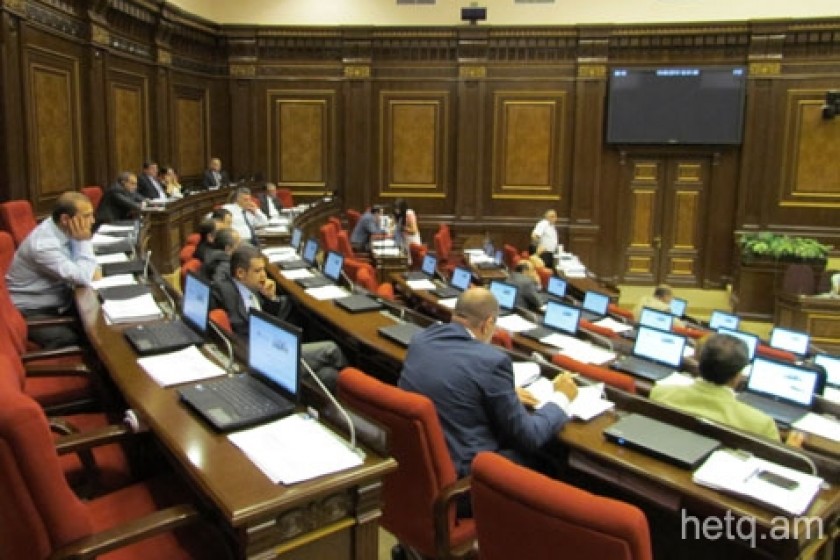 Opposition MPs Sign Anti-Pension Petition
Some thirty Armenian MPs have added their names to a public petition opposing the "mandatory" provision of a new pension system set to take effect on January 1, 2014.
The petition, signed by opposition MPs, calls on the Constitutional Court to halt the planned launch of the system.
According to the Armenian Constitution, a minimum of 27 MPS can introduce petitions to the country's highest court.