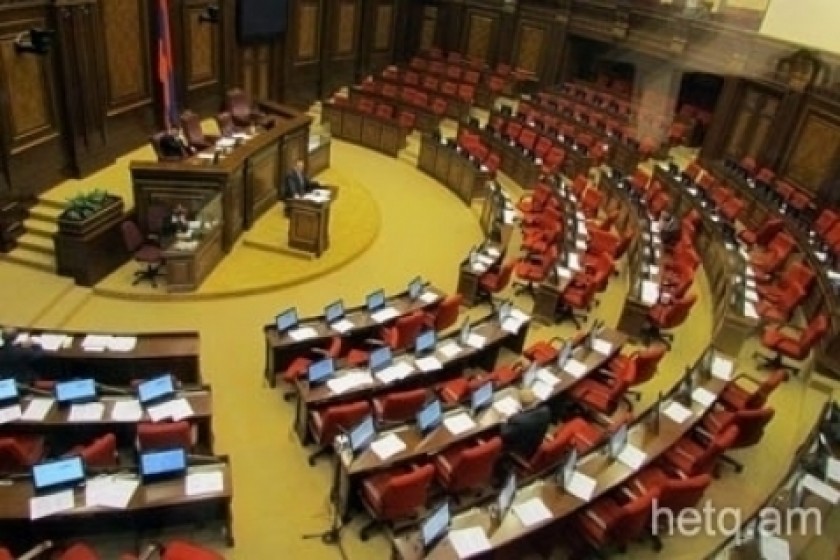 Parliamentary Speaker Signs Russian Natural Gas Treaty
Hetq has just learnt that National Assembly President Hovik Abrahamyan has signed a Russian natural gas treaty that was adopted in a controversial ratification vote yesterday.
Four parliamentary factions (HAK, ARF, Prosperous Armenia and Heritage) have declared the vote invalid and are preparing to file a petition with the Constitutional Court.
All four party MPs walked out chambers before the vote took place by a show of hands.
The Ministry of Foreign Affairs now has ten days to send the treaty to President Serzh Sargsyan for signing.