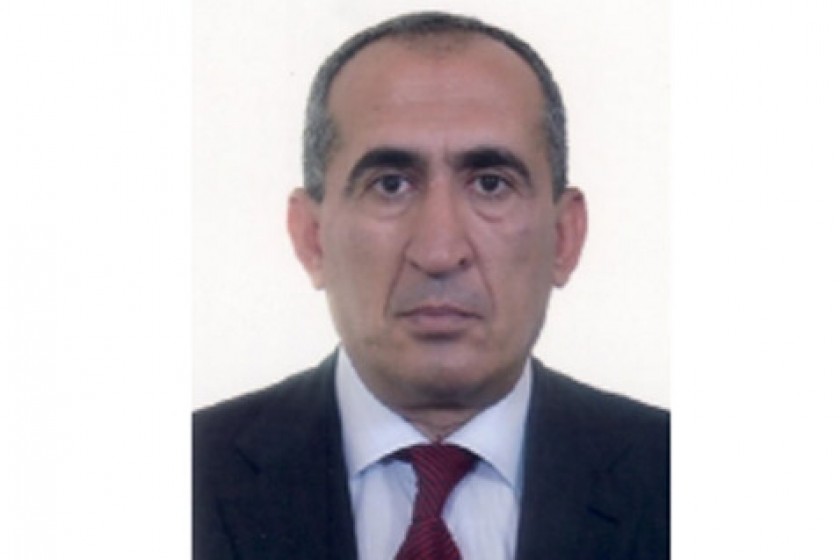 Prosperous Armenia MP to Resign as Committee Deputy Chairman
Grigor Grigoryan, a Prosperous Armenia party MP says he wants to give up his post as deputy chairman of the RA National Assembly's Defense, National Security and Internal Affairs Standing Committee.
National Assembly Speaker Hovik Abrahamyan stated that Grigoryan has fifteen days to withdraw the request otherwise the resignation goes into effect.
It's still unclear why Grigoryan has decided to resign as deputy chairman.
He was elected to the National Assembly in May 2012. From 200 to 2008, Grigoryan served as the Commander of the RA Police Force.