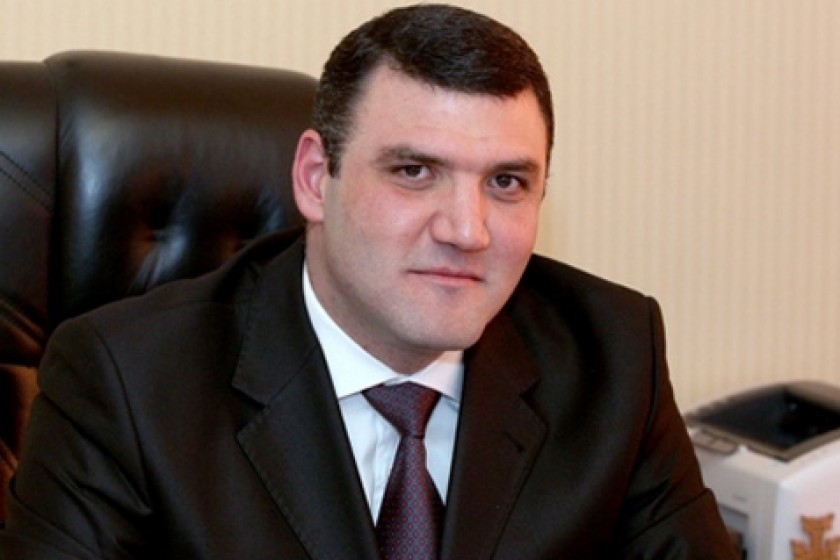 Parliament to Require Annual Report from Prosecutor General
Armenia's National Assembly today approved two bills amending its rules of procedure and that of the "Law Regarding the Prosecutor General's Office". The latter will require the nation's prosecutor general to present an annual report to the legislature and the president by April 1.
The report will be an overview of the prosecutor general's activities during the previous year.
The first bill will require the parliament speaker to send the report to various committees for review within three days of receiving it. There will then be a one month deadline for the report to be included in the draft agenda of the next four day sitting.