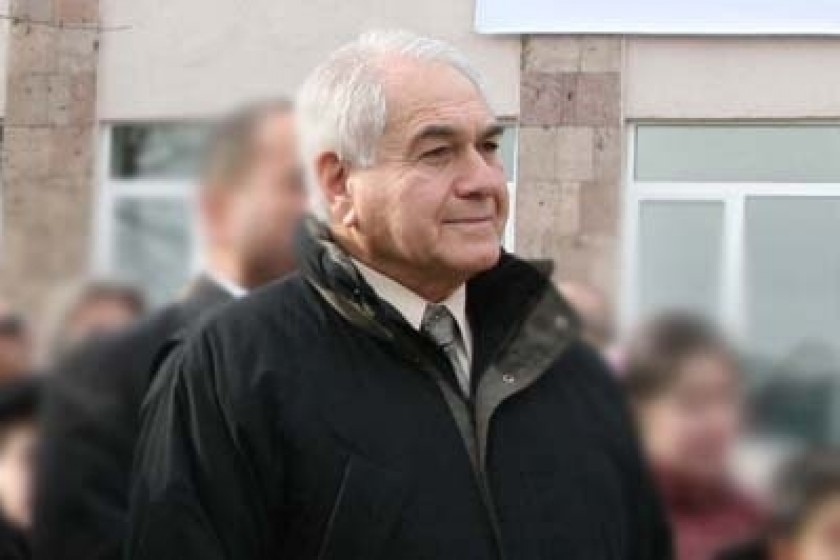 Mother: "If my son had homosexual relations it's his personal business"
The mother of a victim in the ongoing Serop Der-Boghossian paedophilia trial stated today in court that if her son did indeed have sexual relations with the owner of Metal Prince Ltd., it was his 'personal business'.
The woman is an employee of Metal Prince, the mining company owned by Der-Boghossian.
Her son has already been questioned in court and has admitted to having sex with Der-Boghossian. This has been confirmed by the businessman as well.
Another litigant, a young man who claims to have been lured into sexual relations with the American-Armenian businessman, said that Der-Boghossian gave him $6,500 to pay off a personal debt.
So far the court has yet to specify just how much money the businessman doled out to entice boys over the years.
The victim who testified in court today was also escorted to the trial by Metal Prince security personnel.
The man, who was under age at the time of the affair, broke down under questioning and admitted that he was the person in the sex tape shown in court.
Der-Boghossian's lawyers refused to answer questions posed by this reporter after the trial session ended.