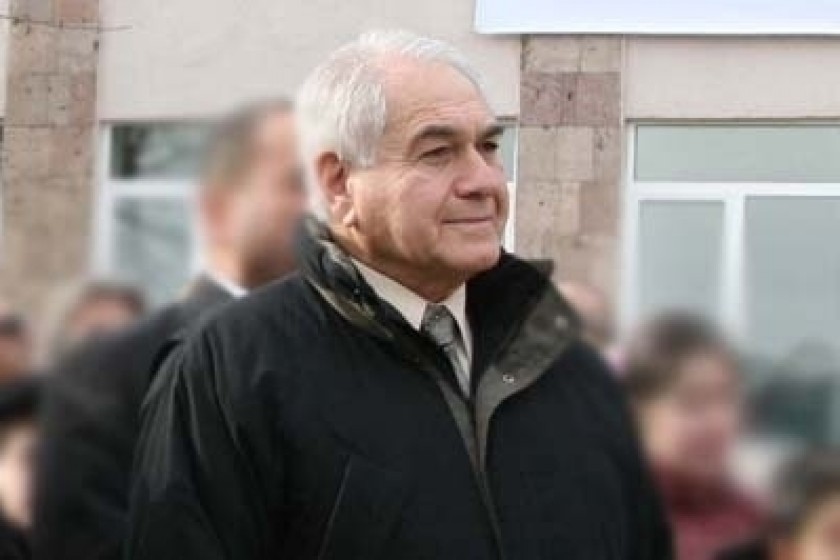 Der-Boghossian's Testimony Postponed; Time a Factor
Serop Der-Boghossian, the American-Armenian businessman charged with paedophilia, was scheduled to testify at today's trial at a Vanadzor court but he never did.
Instead, another subpoenaed witness, who had never appeared in court at prior court sessions, was questioned for 3.5 hours straight.
Prosecutor Aram Amirzadyan later told reporters that Der-Boghossian would take the stand at the next trial session on October 7.
Amirzadyan said that the questioning of Der-Boghossian would probably last 3 hours and this was the reason for the delay.
The individual who testified today, a resident of Alaverdi, used to work at Metal Prince Ltd, the mining company owned by the defendant.