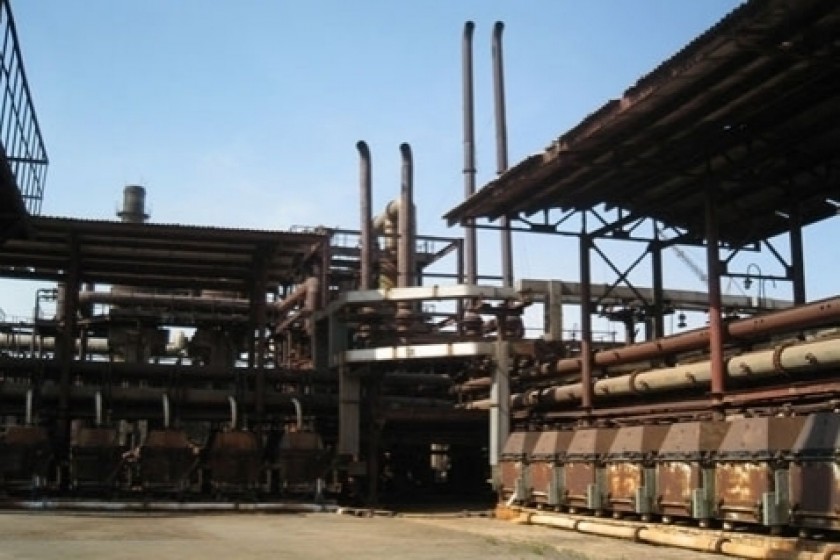 Nairit Plant Keeping Mum on Moscow Court Rulings Against It
Nairit Plant does not wish to comment on a Moscow court's ruling against it. Asked by Hetq whether the rubber plant is preparing to pay the amounts ordered by the court or to appeal the ruling, head of Nairit Plant's media and public relations department Anush Harutyunyan was quite curt in her response: "We're not responding to these questions at this moment, as we don't have grounds [to do so]."
As for what it means not "to have the grounds" to do so, Harutyunyan explained that since the plant doesn't have a source of financial income and the Government of Armenia is dealing with all matters related to Nairit Plant, they are unable to respond to such questions.
As for appealing the rulings, Harutyunyan said that too is not clear at this point.
Recall, the Moscow Arbitration Court on March 11 upheld the CIS Interstate Bank's claim to recover $25.2 million from Nairit Plant. The Armenian plant was the guarantor of a $70 million loan the Interstate Bank provided to Rhinoville Property Ltd., the primary shareholder of Nairit Plant, in 2006. Rhinoville Property Ltd. defaulted on the loan, which is why a lawsuit was filed against Nairit Plant to recover around $16.8 million in interest, as well as $8.4 million in penalty fees.
Another lawsuit by the Interstate Ban against Rhinoville Property Ltd. for $107 million was also sustained by the Moscow Arbitration Court.
If you found a typo you can notify us by selecting the text area and pressing CTRL+Enter