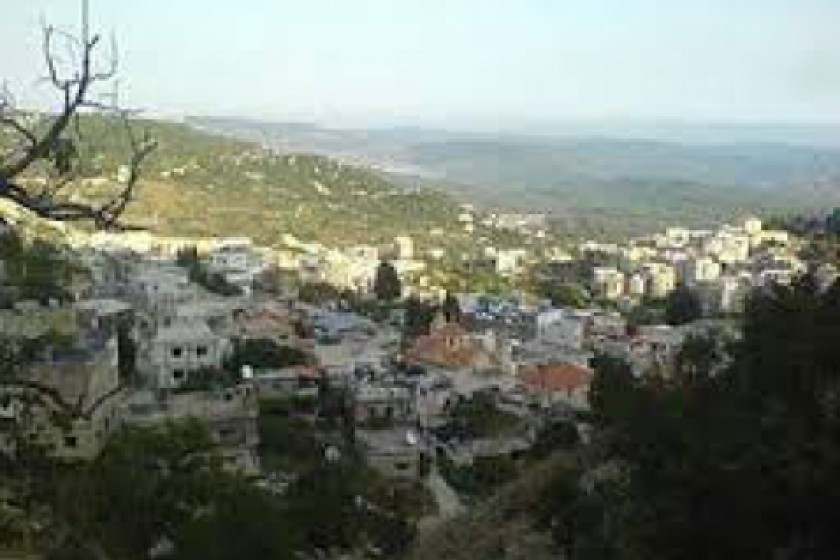 Syrian Rebels Attack Armenian Community of Kesab
ARF media outlets report that armed groups have attacked the Armenian community of Kesab in northern Syria on the Mediterranean coast.
The attackers are said to have infiltrated Syria from the nearby Turkish border.
According to the reports, the village of Sev Aghpyur was their first target and they succeeded in taking control of the surrounding high ground.
Syrian Army units are now trying to repel the attackers.
Residents of Sev Aghpyur and other threatened locations have left for safer locations.
There are reports of injuries.