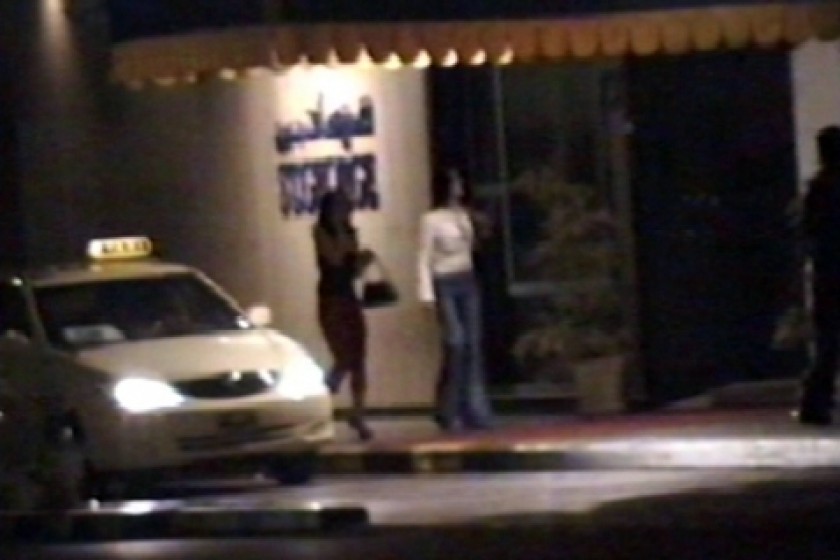 U.S. Sate Dept. Report Gives High Marks to Anti-Trafficking Measures in Armenia
A June 20, 2014 report issued by the U.S. State Department looking into worldwide human trafficking in 2013 has classified Armenia as a Tier 1 country – i.e., the government fully complies with the Trafficking Victims Protection Act's (TVPA) minimum standards.
This is the third year running that Armenia has received the highest ranking in terms of battling against human trafficking.
Nevertheless, the U.S. State Department's annual Trafficking in Persons Report describes Armenia as:
"…a source and, to a lesser extent, destination country for men, women, and children subjected to trafficking in persons, specifically forced labor and sex trafficking of women and men; sex and labor trafficking of women and children within the country is an increasing problem. Women and girls from Armenia are subjected to sex trafficking within the country and in the United Arab Emirates (UAE) and Turkey. Armenian men are subjected to forced labor in Russia and, to a lesser extent, Turkey. Armenian women and children are vulnerable to forced begging domestically. "
The report notes that the measures taken by the Armenian government have, "contributed to an increased number of trafficking convictions and victims indentified; however gaps in the identification of victims of labor trafficking remain."
Armenian courts convicted 15 traffickers in 2013 compared to 10 in 2012.
See full report HERE
If you found a typo you can notify us by selecting the text area and pressing CTRL+Enter