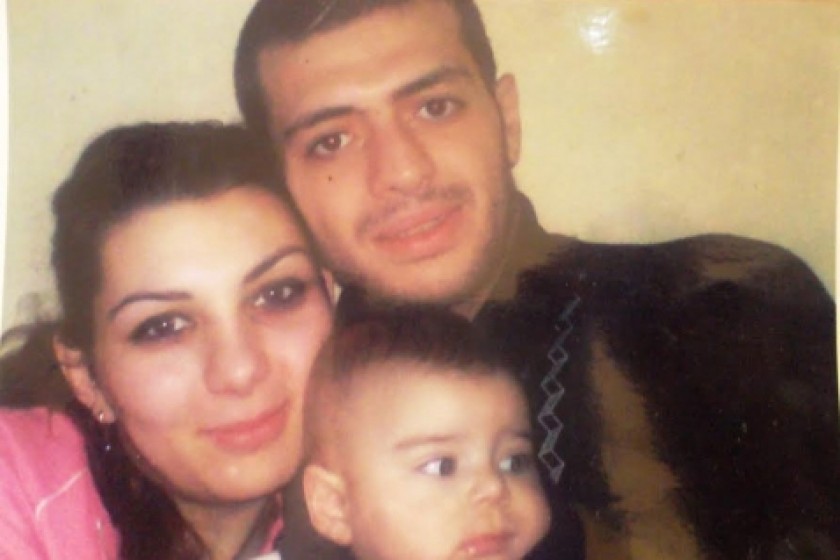 Grieving Mother Unconvinced: 'The Man Sentenced for Stabbing My Son to Death Wasn't the Killer'
On November 17, 2011, 26 year-old taxi driver Galust Melkonyan (photo) left his house in the Erebouni neighborhood of Yerevan and never returned…alive that is.
His body, with seven knife stabs, an empty wallet, and his pants were returned to his parents.
21 year-old Hakob Buniatyan, a resident of Yerevan's Ajapnyak district, later confessed to the crime, but the dead man's mother, Anahit Melkonyan, doesn't believe he was the killer.
Buniatyan got seven years and the murder weapon was never found.
Mrs. Melkonyan has devoted her life to uncover what really happened to her son. In a conversation with Hetq, she says Hakob Buniatyan was forced to confess.
"He's a victim just like my son," she said, adding that at the time of the crime Buniatyan had no parents and was thus defenseless and used as a pawn to take the blame for the killing. Mrs. Melkonyan said neighbors came to the trial sessions and spoke of Hakob as a clever boy.
"My motherly instinct told me that the boy wasn't guilty," Mrs. Melkonyan said.
When I visited Mrs. Melkonyan she was dressed in black. She told me that her two sons were involved in the Artsakh liberation struggle from the start. They were happier times, she said.
Events took a turn for the worse when Galust got a job as a driver with the Valentin taxi company. He was dispatched to a furniture factory several times but refused the calls, arguing that a cab shouldn't be sent to haul furniture. Mrs. Melkonyan says that a man named Mikayel called up the company and cursed her son for refusing the calls. The dispatcher had told Galust about the irate caller. On the day of his disappearance, at nine in the evening, Galust had a conversation with Mikayel. There was some pushing and shoving, during which the side window of Galust's taxi was smashed.
Mrs. Melkonyan says that the pre-trial investigative body paid no attention to this backstory.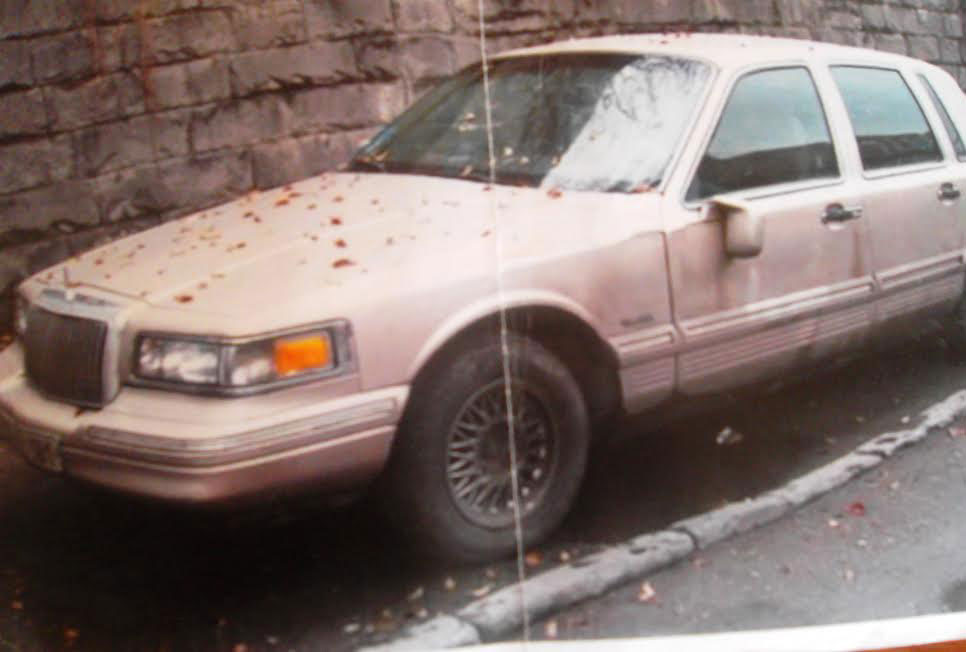 According to the case files, after the altercation Mikayel Rafayelyan and his brother Vladimir rounded up some friends to confront Galust. Hakob Buniatyan was one of the guys in the gang and later confessed to stabbing Galust during the argument that ensued.
Vanya Galstyan, Galust's father, testified at his son's murder trial that his son was home all day, it being an off day, and left the house between 8pm and 9pm. He furthered testified that around 11pm someone telephoned his youngest son, Karapet, and that he too left the house soon afterwards.
A few hours later, Karapet telephoned his father and told him to immediately come outside. Vanya Galstyan says that when he entered the courtyard he Karapet behind the wheel of Galust's car. When the father asked where Galust was, Karapet pointed to the back seat where Galust was slumped over in a pool of blood.
The father says he immediately drove to the Erepouni Medical Center. He adds that during the drive Galust uttered the word "knife" three times.
The Erebouni-Noubarashen District Court found Hakob Buniatyan guilty of Article 112 of the RA Criminal Code – Infliction of willful serious damage to health.
The two brothers, Vladimir and Mikayel, were found guilty of battery. Vladimir got a two month sentence. In Mikayel's case, given that he had been sentenced to two years, five months and 27 days back in 2010 for robbery, which was later changed to a two year conditional sentence,and that there was still eight months to go at the murder date, the court sentenced him to two years, seven months, and 27 days.
Mrs. Melkonyan is convinced that Hakob Buniatyan was not the person who stabbed her son to death.
"Hakob didn't know my son and they had no disputes. It was the two brothers who ignited everything. I look into Vladimir's eyes and know he was the killer. Furthermore, he stabbed someone else recently, taking out the eye of a young guy with a knife."
P.S. – Hetq has written to Armenia's Judicial Department for further information on this case. In the next installment, we will publish excerpts of conversations we've had with others involved in the story.