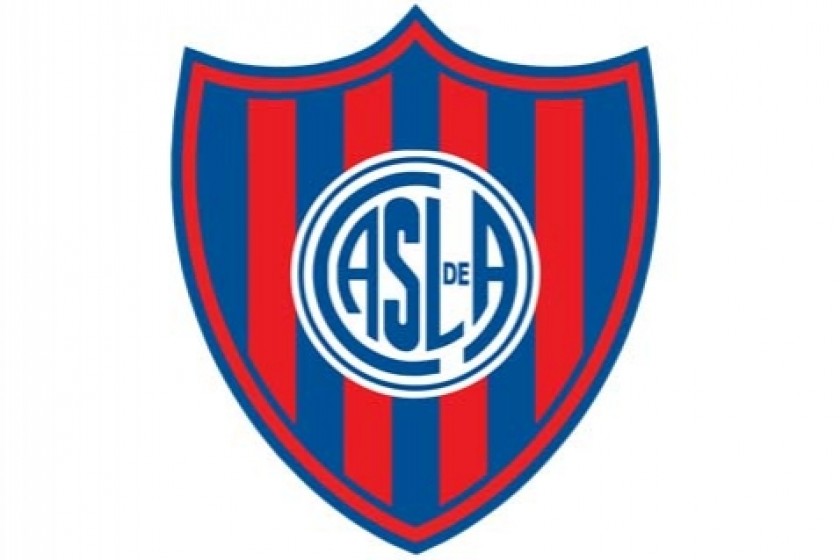 Argentine Football Club Rejects Azerbaijan Sponsorship Over Armenian Issue
Sources close to the Argentine football club San Lorenzo de Almagro have reported that it has rejected the sponsorship of Azerbaijan since one of conditions they imposed on San Lorenzo was that "there couldn't be ethnic Armenians" in future executive committees of the club.
According to an Agencia Prensa Armenia article, a delegation from Azerbaijan contacted the club's leadership when they were negotiating the transfer of midfielder Angel Correa to Atletico Madrid, a team that is currently sponsored by Azerbaijan.
The news raised concerns in the Armenian community as there are many fans of the club, famous for being the favorite team of Pope Francis. Azerbaijan is currently looking for a new football club to sponsor, and they already had contacts with teams of Colombia and Uruguay. Colombian teams Independiente Santa Fe and Atletico Junior, as well as Peñarol from Uruguay, are the ones they are looking for.