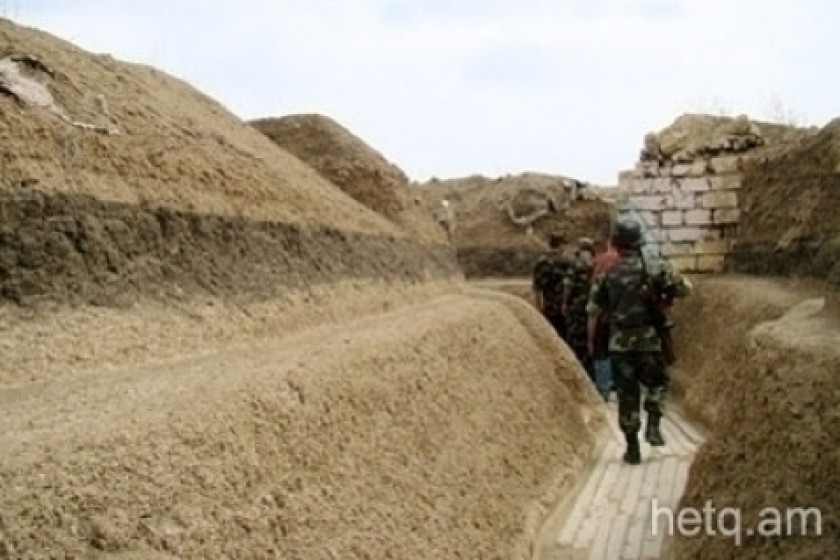 One Armenian and Three Azerbaijani Soldiers Killed in Latest Border Skirmish, Says ADA
The Artsakh Defense Army (ADA) reports that an Azerbaijani military unit again attempted to infiltrate the line of contact in the early morning hours today and that one Armenian soldier and three Azerbaijani soldiers were killed in the ensuing firefight.
The ADA says the attempted border incursion occurred in the Martakert region.
This border incident follows a similar border skirmish of a day ago in which the ADA said it lost two soldiers.
The Azerbaijani press reported the death of eight Azerbaijani soldiers in that incident.