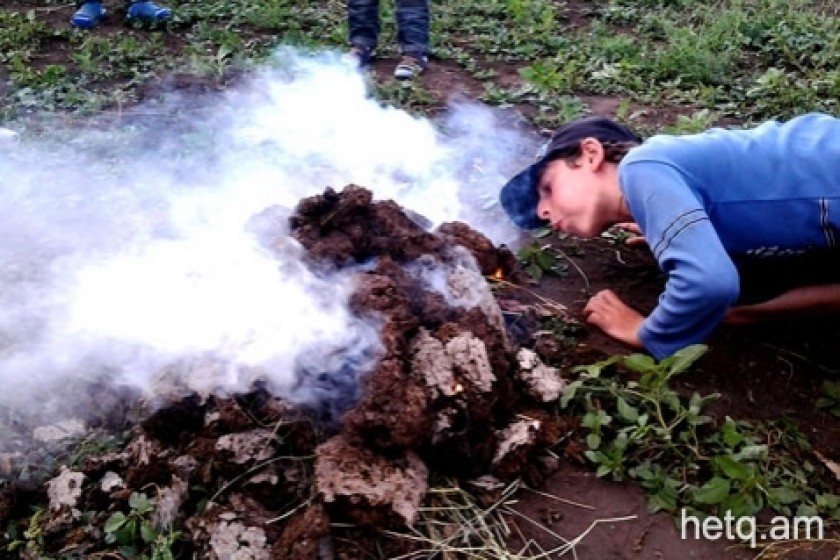 School Kids in Javakhk Get Two More Weeks of Vacation, and Work
Children in Javakhk aren't starting classes today as usual.
The school year in Georgia will begin on September 15 as part of a reform package initiated by former Georgian President Saakashvili.
It will not end on May 24 but June 15.
[gallery id=167]