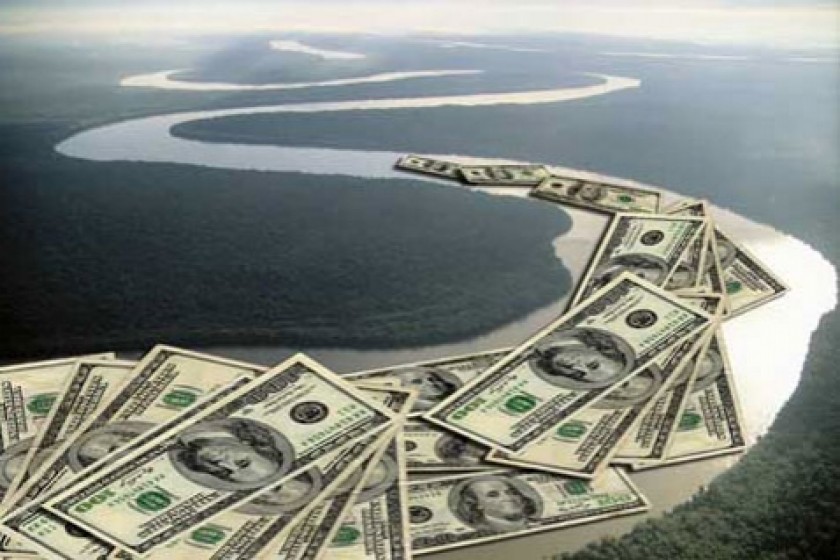 Argentina Overtakes Russia as Largest Source of Foreign Investment in Armenia
Argentina was the source of the largest percentage of foreign investment in Armenia in 2013 with US$117.9 million, according to Armenia's National Statistical Service.
Coming in second was France (US$99 million), followed by Russia (US$86.2 million) and Cyprus (US$76 million).
Over the past six years covered in the chart (2007-2013), Russia was the leading source of foreign investment in all except for 2013, when it dropped to 3rd place. The United States lagged far behind with a mere 9.4 million.
Readers will note that 4th place Cyprus is a country where many corporations are registered as offshore entities. (Below chart shows USD in thousands)
If you found a typo you can notify us by selecting the text area and pressing CTRL+Enter