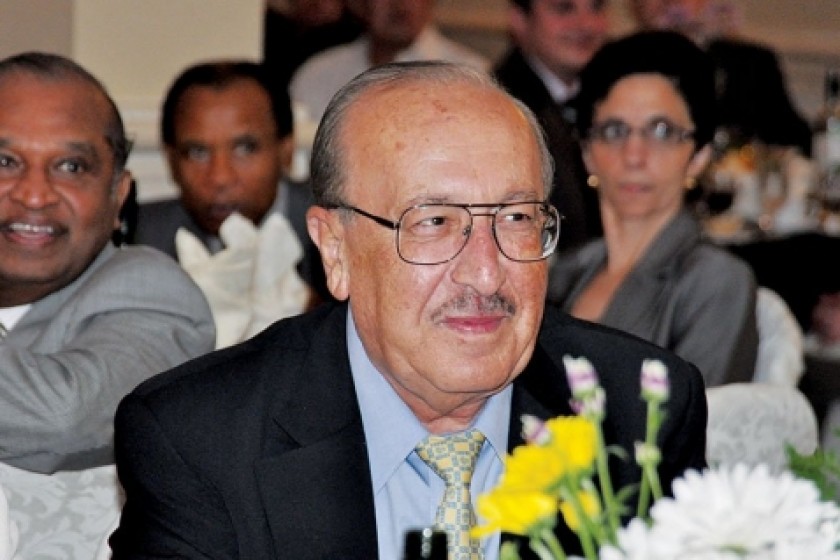 Cuban Court Sentences Canadian Businessman Cy Tokmakjian to 15 Years on Bribery Charges
A Cuban court last week sentenced Canadian businessman Cy Tokmakjian to 15 years imprisonment for bribing top Cuban officials in return for lucrative contracts for his transportation company.
According to Reuters, Tokmakjian, who once received a business award from Fidel Castro, was found guilty of bribery, damaging the Cuban economy, illicit economic activity, currency trafficking, fraud and tax evasion.
Cuba put a number on the damage to its economy: $91 million. The Cuban court also seized $100 million in Tokmakjian company assets.
Arrested three years ago, Tokmakjian, has denied wrongdoing and, according to his son, refused to consider any deal that might free him in return for admitting guilt.
Over the past twenty years, his Ontario-based Tokmakjian Group became one of the most successful foreign companies in Cuba.
A number of questions remain unresolved about the case. Chief among them is whether Tokmakjian was guilty as charged or whether Cuba had another agenda in pursuing a case against a businessman previously favored by top Cuban officials.
Read More HERE