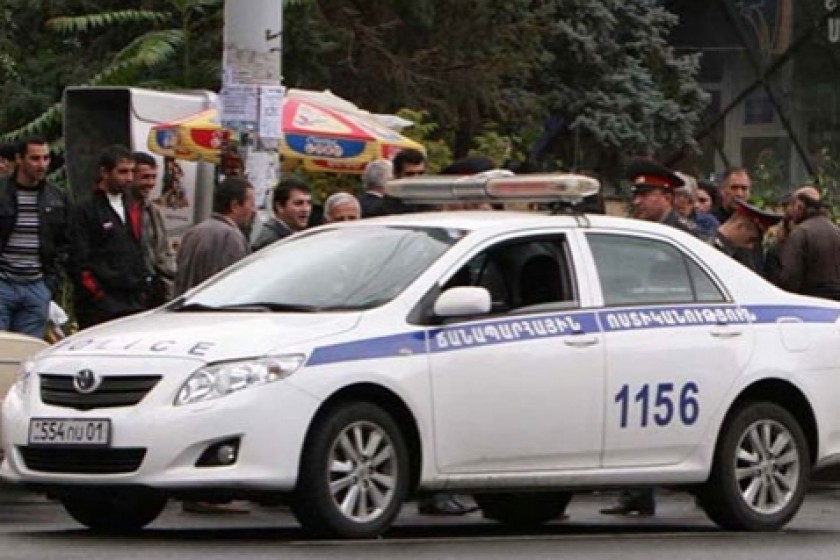 Armenian Police Spending Big Bucks for Toyota Vehicles and Maintenance
The Armenian police signed a 300 million AMD (US$727,503) contract with Toyota Yerevan to service the 319 Toyota Corollas, 12 Toyota Prados, 8 Toyota Yaris's, and 2 Toyota Haice vans that it purchased from the auto company between 2007 and 2010.
At today's exchange rate, that amounts to $2,133 per vehicle.
In February of this year, the police signed another 75.7 million AMD ($184,000) contract with Yerevan Toyota Yerevan to service and repair the 101 Toyota passenger cars purchased from it.
Both contracts expire this December 25.
In May of this year, the police signed a 355.3 million AMD ($862,000) contract with a company called Vekar for the following vehicles:
14 specialized police vehicles - $387,800 ($27,700 each)
23 all-terrain vehicles - $473,725 ($20,597 each)
On the same day, the police purchased another 14 Toyota sedan models from Yerevan Toyota for 157 million AMD ($380,726) - $27,185 per vehicle.