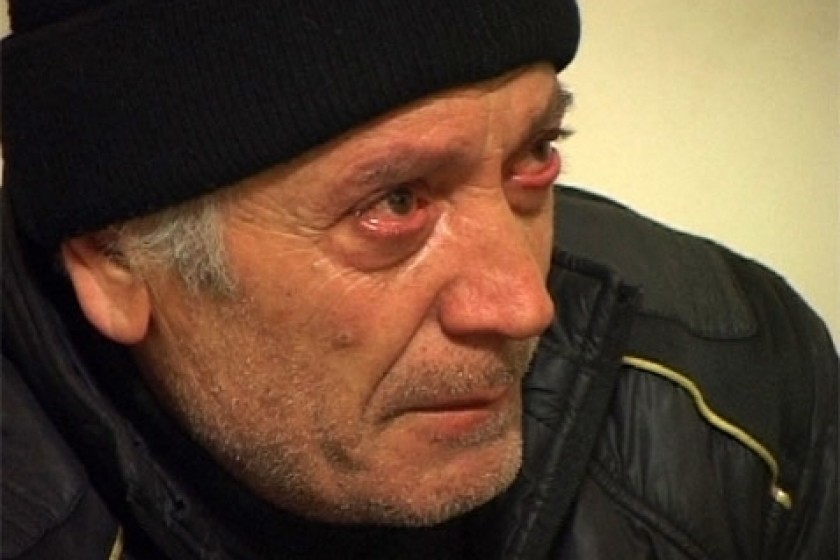 Georgian Driver Sentenced to 17 Years for Involvement in Armenia's Largest Drug Bust Goes on Hunger Strike
Avtandil Martiashvili, a Georgian citizen sentenced to 17 years on smuggling charges in Armenia's largest drug bust, has been on hunger strike since according to his lawyer.
Martiashvili was found guilty on January 20, 2015 for driving a truck that was found to contain 850 kilos of heroin when inspected seized at the Meghri customs house on January 17, 2014.
The Georgian has always maintained his innocence.
His defense attorney, Teymouraz Maytiashvili, also told Hetq that when he visited his client in prison, he was told that there are 18 inmates in his cell and only 12 cots. The inmates sleep in turns, the attorney was told by Martiashvili.
Maytiashvili told Hetq that he has spoken with the Georgian consular general to Armenia and that the official plans to visit Martiashvili in jail.
Gor Ghlechyan, spokesperson for Armenia's Department of Corrections, has told Hetq that Martiashvili is currently in a cell by himself and under a medical watch.
If you found a typo you can notify us by selecting the text area and pressing CTRL+Enter