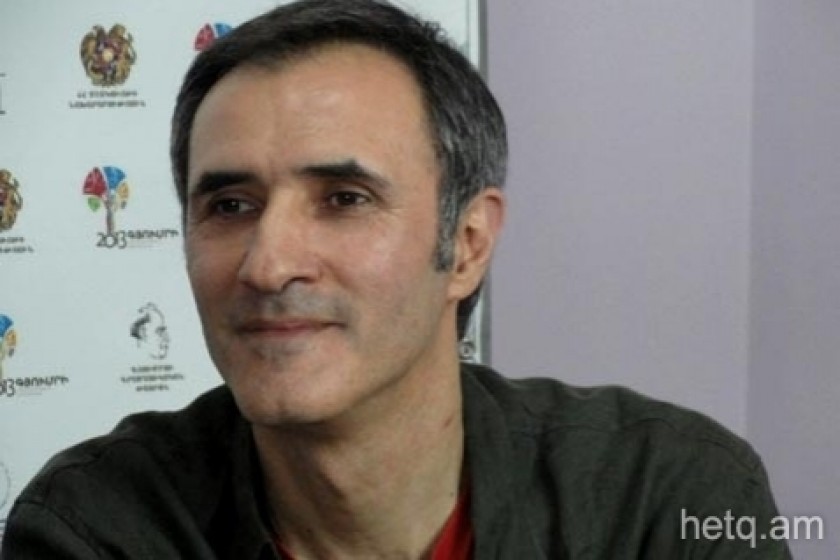 Armenian Court Sentences Vardan Petrosyan to Five Years
Armenia's Kotayk Provincial Court today sentenced performance artist Vardan Petrosyan to five years imprisonment on manslaughter charges for his involvement in an October 2013 deadly road accident in which two sixteen year old boys were killed and four others were injured.
The state prosecutor had demanded a sentence of six and a half years.
The court also stripped Petrosyan of his right to drive for two years.
Petrosyan claimed his innocence during the trial, arguing that he did not violate any traffic laws and that the other car backed into the roadway, leaving him no chance to swerve away.