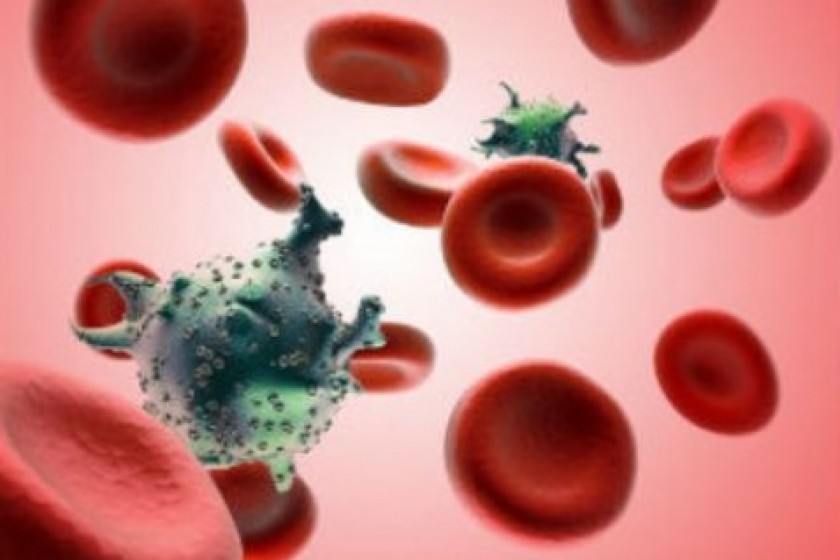 2014 Sees Increase in Reported Cases of HIV/AIDS in Armenia
2014 saw an increase in the number of registered HIV/AIDS cases in Armenia relative to 2013.
350 HIV cases were registered in 2014, up from 236 the previous year. The number of children with HIV rose from five in 2013 to six in 2014.
AIDS cases rose from 142 in 2013 to 182 in 2014. There were four children aged 0-14 with AIDS in 2013 and seven last year.