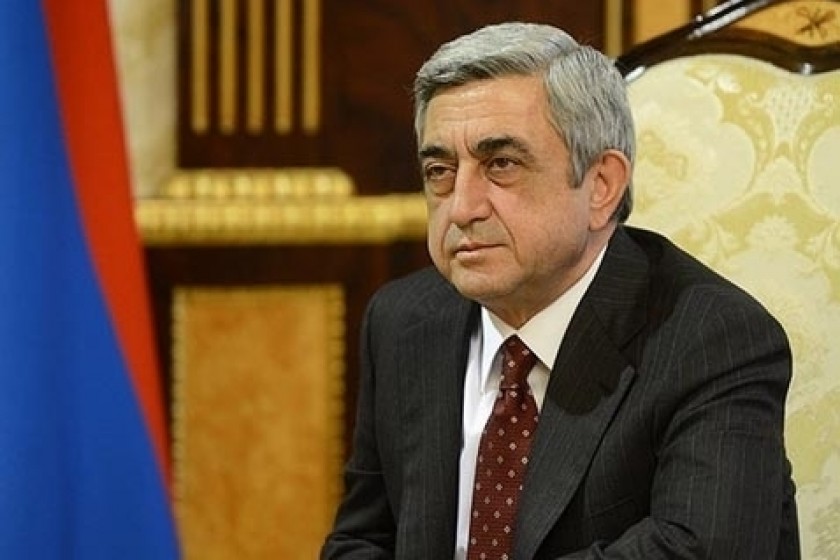 Armenian President Congratulates Assyrian Community on New Year's Day
Armenian President Serzh Sargsyan has congratulated the Assyrian community in Armenia on the occasion of Ha b'Nisan, a spring festival ushering in the New Year celebrated on April 1.
Sargsyan, in his message, said that the friendship and cooperation between the Armenian and Assyrian peoples has a history going back thousands of years and that the two shared many commonalities in terms of their historical fate.
"I wish that each New Year will bring happiness and good tidings to Assyrians living in Armenia and throughout the world," Sargsyan's message read.